In Franklin's new blog titled 'The High Cost of Character' the popular singer wrote, "When a pastor wants people to buy him a private plane while a missionary in Somalia bathes children with sores, that's a shortage of character. When I camouflage my 'greeds' to look like 'needs', that's a shortage of character."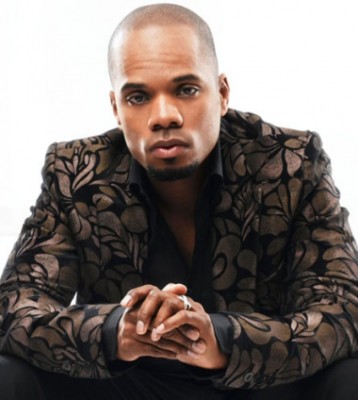 The entire blog speaks to the importance of having a good character regardless of the sacrifices that have to be made. "We don't have a shortage of greatness, we have a shortage of character," he declared.
Franklin directly addressed Dollar's video campaign for a new private jet, which has since been canceled because of the media backlash. The popular televangelist claimed that he needed a new jet to further the spread of the gospel of Jesus Christ.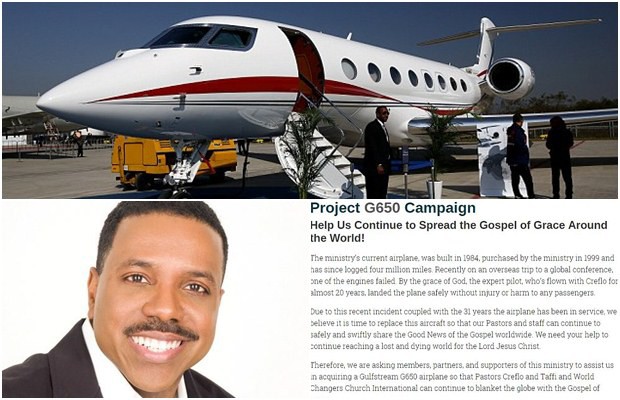 He specifically requested $300 from over 200,000 supporters.
But for Franklin, the issue is not a money issue it's more so a character one. He maintained that speaking out about it, is his way of holding the well-known pastor accountable.
"I agree you cannot legislate morality in our culture, but you cannot avoid holding people accountable," Franklin wrote, "You can't let people slide by just because they are charismatic and can 'kill' a room."
Source breathe cast