National Geographic has released their first full length trailer for their upcoming film, 'Killing Jesus', based on the book by Bill O'Reilly and Martin Dugard.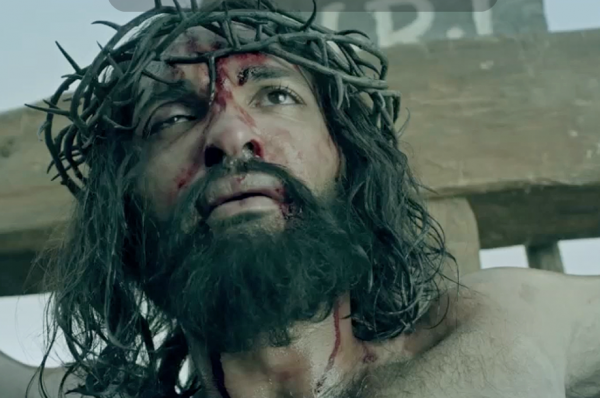 "The special begins in the era of Jesus' birth and chronicles his path as he spreads his message and amasses a following of devout believers. Eventually, through a mixture of "collusion, conspiracy and influence," he is arrested and (spoiler alert) crucified," reports The Wrap.
Actor Haaz Sleiman (The Visitor) has been cast as Jesus Christ, with Kelsey Grammer as King Herod the Great and Stephen Moyer (True Blood) as Pontius Pilate.
The three hour special will premiere on March 29th.