Kenyan traders based in South Africa have lost property worth millions following the xenophobic attacks that have rocked several cities.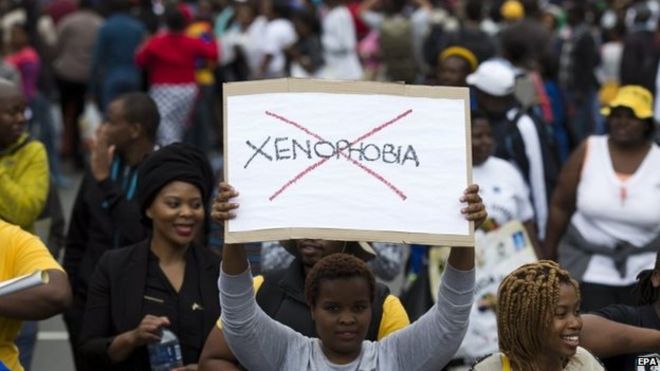 The Kenyan ambassador to South Africa Jean Njeri Kamau said on Tuesday that several businesses owned by Kenyan nationals in the hotbeds of the attacks of foreigners have been looted and those spared closed down.
"The High Commission has received reports from members of the Kenyan business community of heavy losses due to the violence.
"There has also been several reports of looting and destruction of business premises owned by Kenyan nationals," she said in a statement.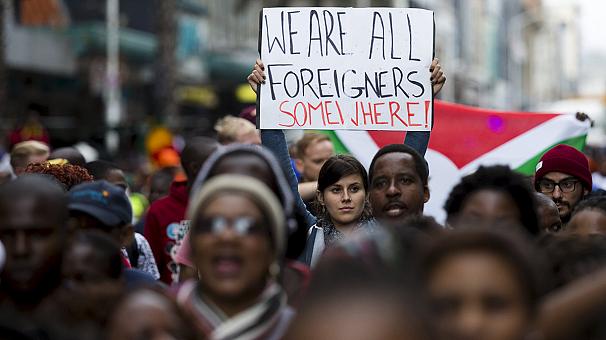 Ms Kamau said several Kenyans living in areas affected by the violence have fled their homes.
She urged the government of South Africa to compensate the traders for the losses they have suffered following the attacks by locals.