Nicole Atieno Oyende Did not fail to impress,during this season's  new faces for Gucci as she made her debut on the run way during Fashion Week Runaway in Milan Italy.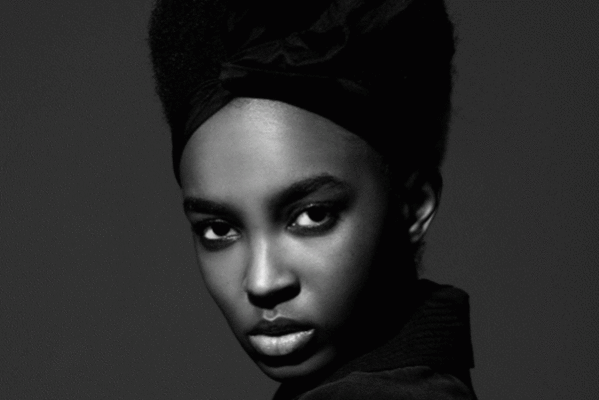 At only 17 years of age, the Kenyan born model is already making headlines internationally and has  she also been featured in an exclusive article on Vogue Magazine.
In the magazine the Kenyan born and bred beauty talked about her mother who inspired her into the world of modelling  and was also a model herself. After she organized for her first photo shoot when she was 15 as a birthday gift for her.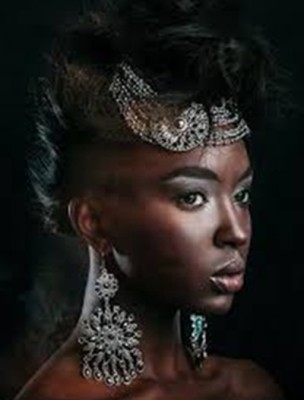 A year later she got the opportunity to have a professional photo shoot and catwalk experience that certainly opened doors for her in the fashion world.
Nicole's current residence is Germany where she has been living for the last five years now and works with Supreme Management Paris, Wihelmina Models and Women Management Milano agencies.