A student by the name Ivan Jack otieno was kidnapped a week ago by a man that had approached him for assistance at Kitale Campus where he was studying. The student who is 21 years old was rescued on Tuesday by the Kenya police after a good Samaritan directed the family to where the boy was being under the custody of the kidnappers.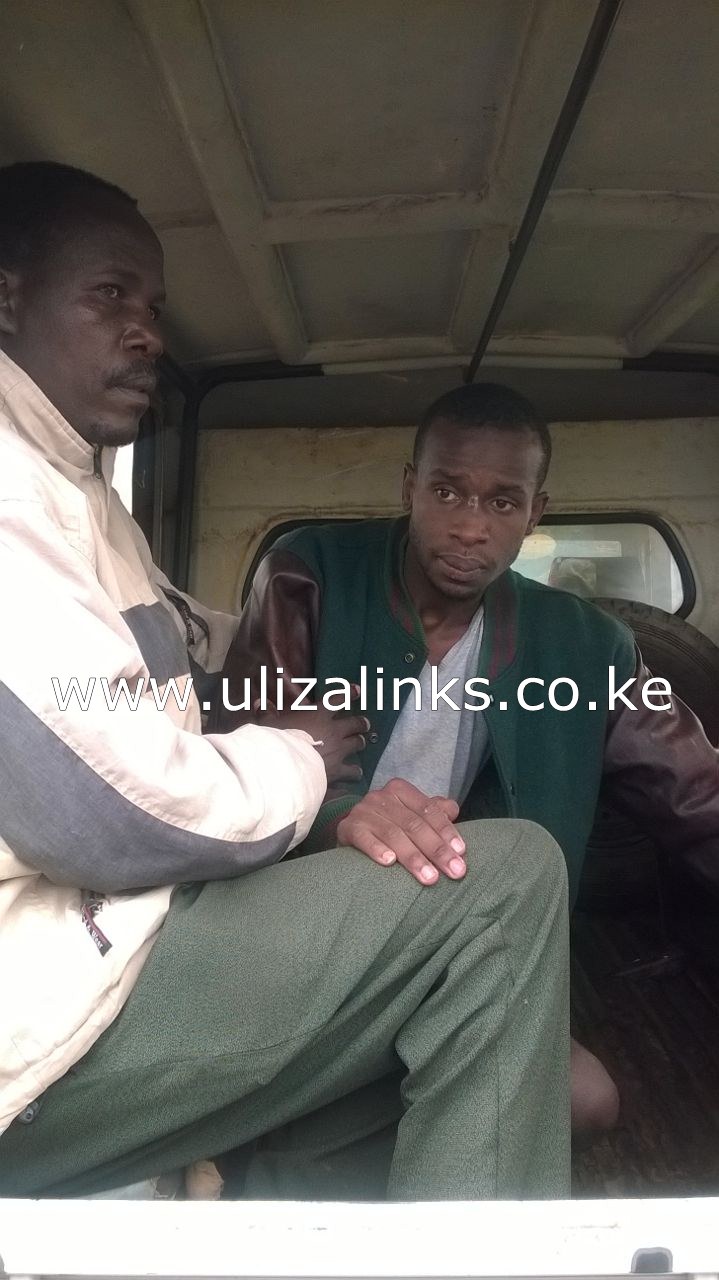 The suspect who is alleged to have kept the student in custody had approached Ivan with the aim of asking for assistance on how to enroll in the school. Little did the student know that the man had wrong intentions than he found himself being forced to fit in a coffin that had small side holes created for him to sleep in.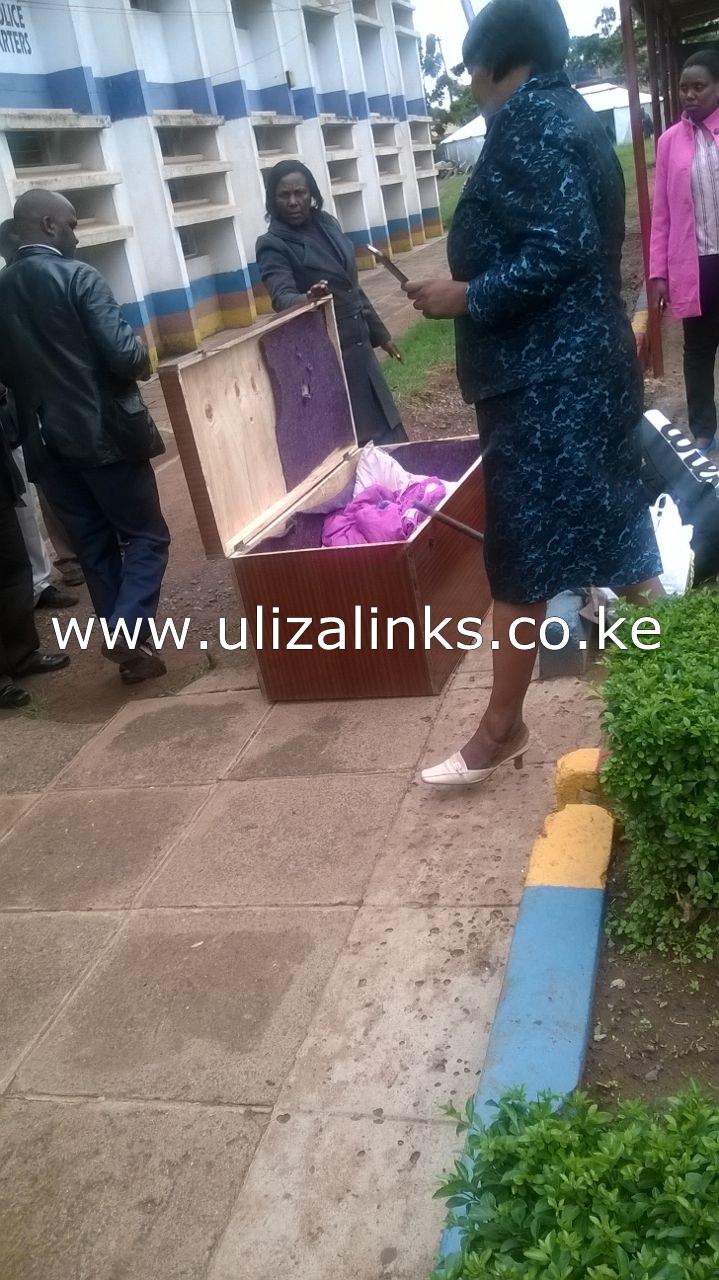 Otieno, a business management diploma first year student, said he was at school when one of the suspects identified as John Mathenge Murithi approached him claiming he had interests in enrolling for the same course and needed assistance, reports Citizen.
The abductors communicated with Otieno's mother and instructed her to either part with the Ksh 8 million or else they would kill him to teach her a lesson for failing to influence a contract they were seeking at the County Government of Trans Nzoia.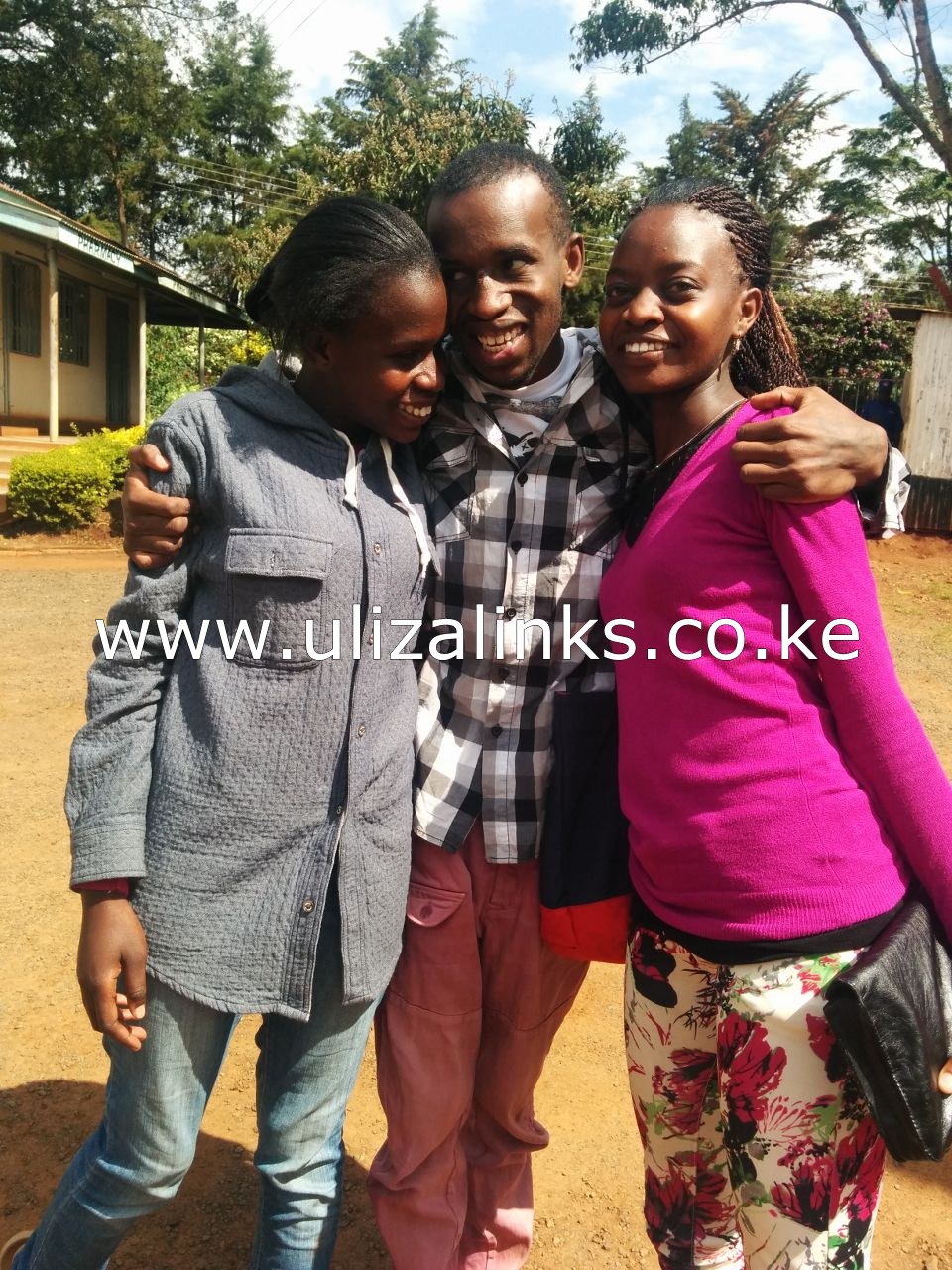 Trans Nzoia county police Commandant Lillian Okembo said they rescued the 21 year old student from the abductors at Lessos area of Kitale where his abductors had planned to murder him.
Ms Okembo said that the suspect, who is now in police custody, has another pending case at the Kitale law courts where he is accused of robbing the Kenya Seed Company of Ksh 300, 000 when he was an employee of the firm.
Life is about prayer and is only GOD who knows what lies before us.