Ben Kiruthi is an inspiration to many photographers in Kenya and his art of photography was recognized at the Social Media Africa Awards hosted in Nigeria this past weekend. Ben Kiruthi and Slum photography (popular for his photos about life in the slum) were the two Kenyans to be awarded at the SMAA Awards among other winners.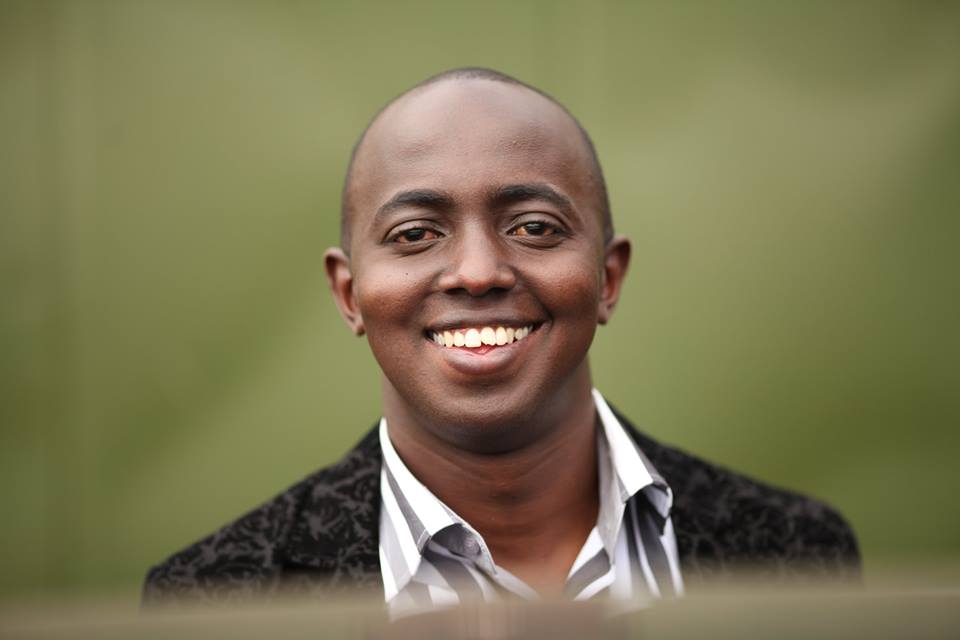 The Social Media Awards Africa (SMAA) is created to recognise and celebrate excellence and creativity in the use of social media tools and platforms by individuals and organisations.
With 4 major categories and 15 awards, the SMAA promotes distinctive creativity, peerless innovation and pervasive developments on the African continent through the best use of social media platforms and the rest of the social web.
Ben Kiruthi was one of those creative winners and something that stood out from his is that he didn't forget to thank GOD for his accolade. He said :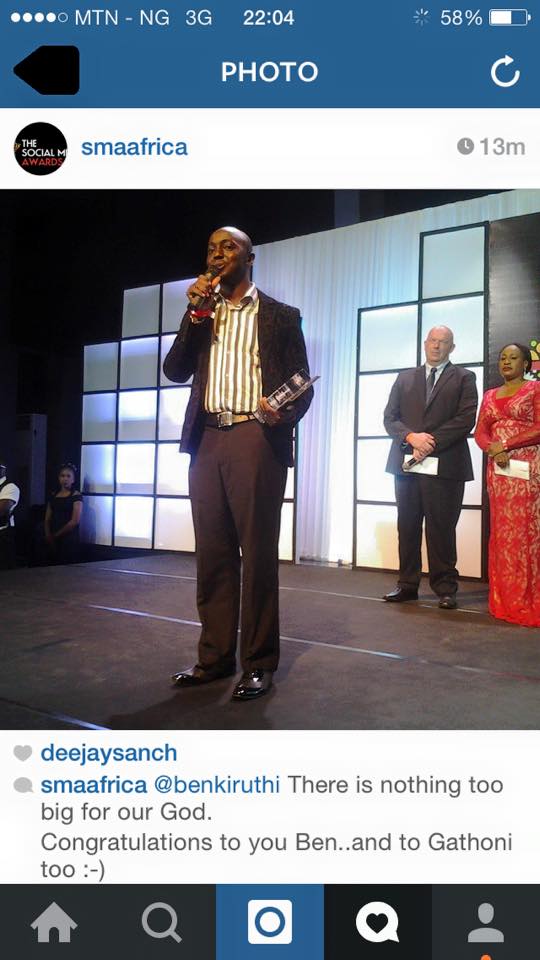 Glory be to God in all the highest. We won the award for the Best Blog in Africa!!! In Lagos, Nigeria. This goes to show that there is nothing too big for our God. Thank you all for all the love, voting and sharing!!! God increase you
At times we go about our business never thinking of how GOD has been our guardian angel but it is important to remember him in our high moments and low moments as Ben Kiruthi exemplified.