Penzi Amani (Sharon Njuguna) is a Gospel Artist of Kenyan descent, based at Seattle, WA. She currently has three singles released to the public to her upcoming album "Safari", Swahili term for "journey" courtesy of Billsboy Productions. She has now released a new video called Milele Daima that speaks on Love of GOD that abounds more in our life's.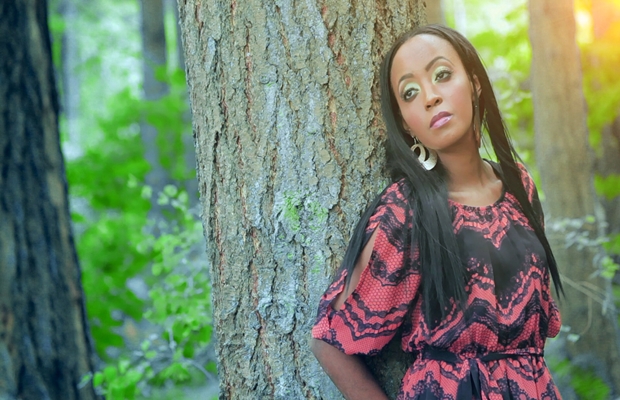 Penzi Amani hopes to deliver a message of love and hope for restoration. She participates in community service. Penzi Amani currently works with the faith-based organization African-American Reach and Teach Health (AARTH), specializing in HIV/AIDs awareness among African-Americans living in Seattle, WA.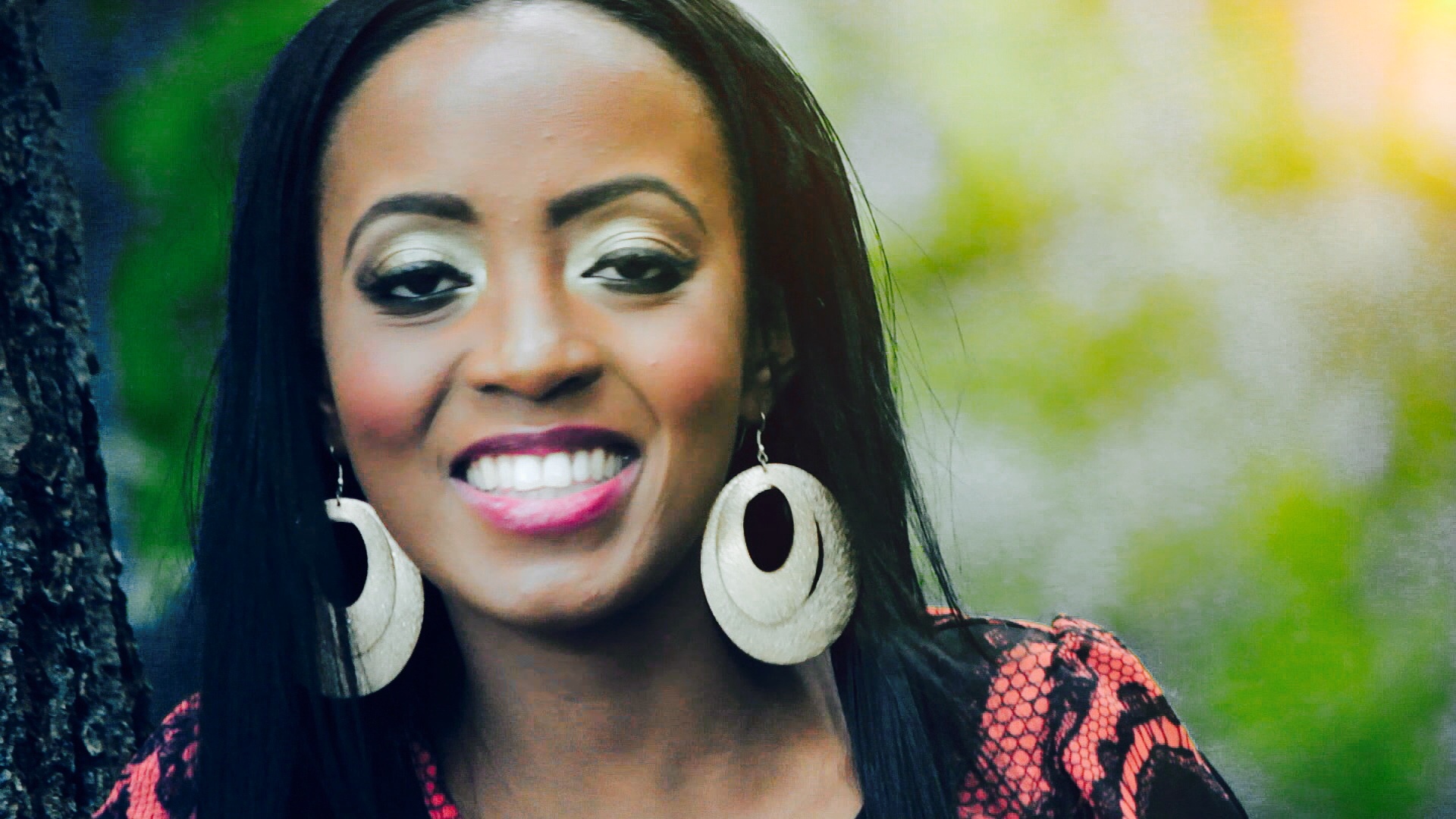 She met with video director J Blessing in the USA, and Billy Frank did her audio.
Watch the new video here.