Growing up and living one's dream is every child's desire. Adulthood however, is the ultimate reality check. We quickly learn that there's no blue print for life, no guidance life manual and little control over our lives and the impact of external factors on it. This reality is what makes a relationship with the all-knowing, almighty, Omniscient creator so amazing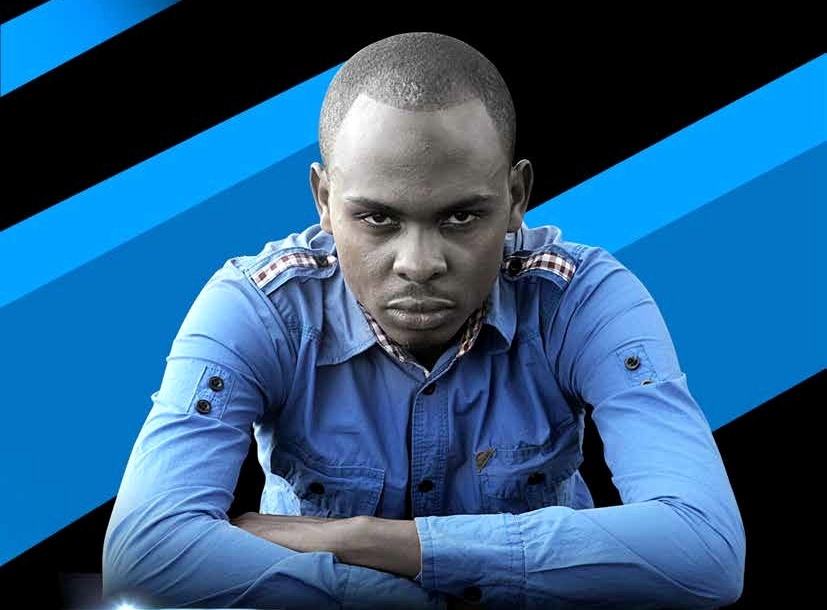 Bakari Ousman is an inspired, dedicated Christian minister whose life's journey has seen him endure difficult consequences as a result of the choice he made; the choice to follow Christ. In the face of such adversity, he stood up for who He has believed in.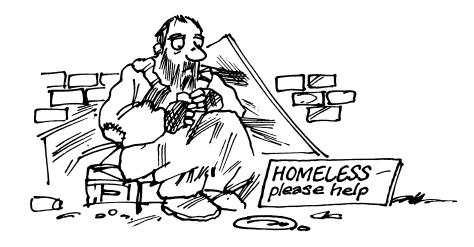 He is the Founder of Crosslife movement which is a faith-based organisation aimed at passing the message of Christ to young people especially in high schools.
We caught up with Bakari and he shared his story with uliza links :
Disowned by his family for his faith in Christ, Ousman who was a Muslim found himself homeless and with no means to fend for himself since he was under age. He managed to complete high school amid a lot of financial struggle.
His real experience and the extent of his adversity can only be felt in the intricate details of his life story, which have sunk him to incredible depths and brought him to his wit's end more times than he can count . His victory over these intense difficulties, he solely attributes to a growing relationship with the Lord and an ever-increasing knowledge in God's purpose for his life.
Bakari, having lived through daunting and seemingly hopeless challenges, understands now that no experience is wasted on God's watch. Having lived through situations that so many young people find themselves in today has given him a passion to reach out to the young people through sharing his experience in the hope that they can learn how to depend on God for purpose like he did.
He released a new song called Niongoze  which stems from a place of need; need for guidance and purpose, from an all-knowing God who controls the world, who understands us better than we ever will, who has a laid out plan for us and who foreknew and predestined us before the beginning of time.
He shared his words from Romans 8: 29
28 And we know that God causes all things to work together for good to those who love God, to those
who are called according to His purpose. 29 For those whom He foreknew, He also predestined to become conformed to the image of His Son, so that He would be the firstborn among many brethren; 30 and
these whom He predestined, He also called; and these whom He called, He also justified; and these whom
He justified, He also glorified.…
The singer acknowledges his need for guidance from a faithful God who works all things for his good.
"Uniongoze, Uaminifu wako maishani mwangu wanifanya nikuhitaji" He also acknowledges his need for
God's friendship and God's word as the light to his path, in other words, as a guide on life's journey.
The song is basically a reflection of not only the artist's but every Christian's realization of their desperate need for God's guidance, their inability to go through life on their own strength and the hope that God offers through his son, Jesus Christ. It is both a cry for help and an acknowledgment of God's sovereignty in the face of our frailty, limitations and weakness.
"Peke yangu sito weza (niongoze bwana)
Kwa nguvu zangu nitashindwa (mimi si kitu bila wewe) Peke yangu sitaweza (sitaweza bwana)