Following the first Global Entrepreneurship Summit (GES) in Sub Saharan Africa held in Nairobi in July 2015, The Entrepreneurs Boot Camp (EBC) in partnership with Global Entrepreneurship Network (GEN) Kenya will host the 2nd Edition of The Entrepreneurs Boot Camp themed the 2015 Mara Accelerator Boot Camp to be held on the 18th to 21st December.
The CEO of Shades Systems Eric Kinoti, named Forbes Top 30 Most Promising Entrepreneurs '14 '15 will bring the 2nd edition of Entrepreneurs Boot Camp at Masai Mara.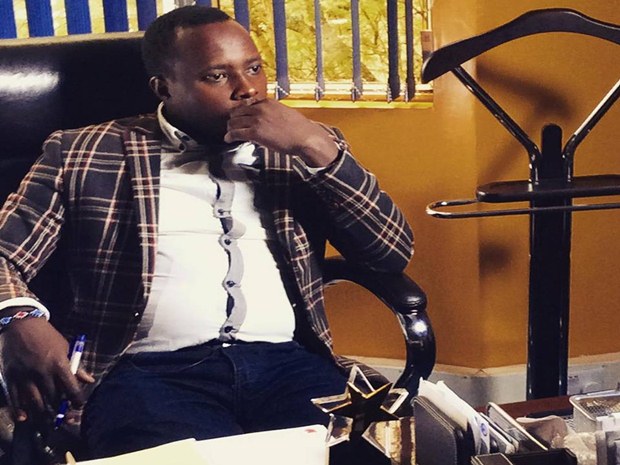 The 2015 Mara Accelerator Boot Camp welcomes you to the Maasai Mara, designated as the 7th Wonder of the World. The Maasai Mara has been specifically chosen as the venue for the event as it provides a scenic and conducive learning environment away from the normal hustle and bustle of the every day life of an entrepreneur and at the same time showcasing the beauty and diversity of Kenya.
The 2015 Mara Accelerator Boot Camp, is a unique event that will add value to the entrepreneurial ecosystem in the region as it aims to take the entrepreneur further on their journey. This event will provide an accelerator environment where deep dive sessions will cater to the different stages of the entrepreneurs' journey as well as a great networking opportunity for the entrepreneurs.
Specifically it will focus on the growth and scale up stages, delivered through Master Classes offering specific interventions, as well as provide opportunities for potential investors to connect with viable investees to establish mutually beneficial partnerships.
If you Love business then you can't afford to miss this.