Beauty lies in the eyes of the beholder and for sure K24 presenter who hosts Faraja show Jamila Mbugua posses that infectious beauty. The elegant lady who inspires many life's in her duty as a born again christian has just been named the Oriflame Ambassador which is an international cosmetic company.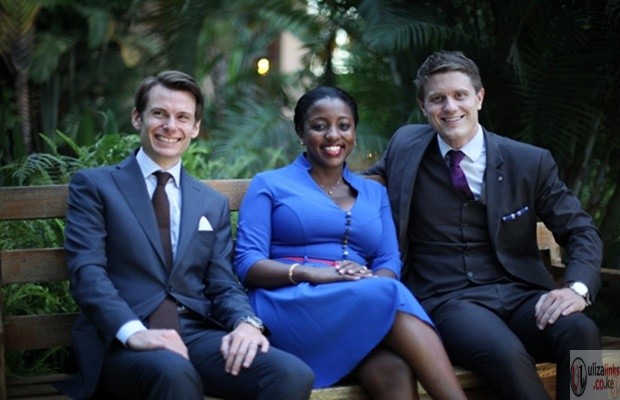 She is joined by two other personalities in the endorsement who are Juliana from Uganda and Lady Jay Dee from Tanzania.
Oriflame East Africa MD Klaas Kronas described the ladies as "strong and talented women who people across East Africa readily identify with" adding that "their style and approach to beauty is the ideal representation of the oriflame brand".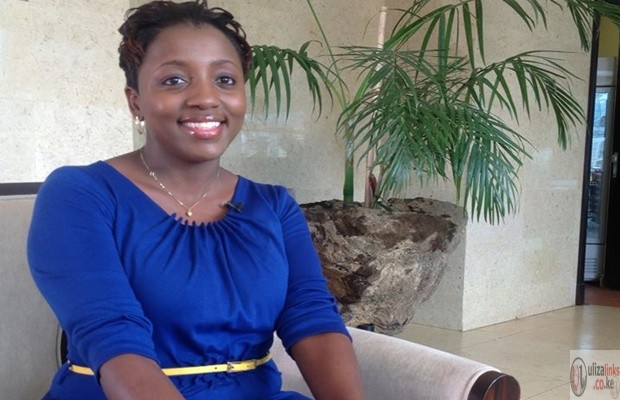 Jamila Mbugua will now feature on the Oriflame's catalogue and will be engaged on selected brand events to represent the brand through out the year. The partnership will also extend to joint CSR activities with the 3 personalities.