Kenya women volley ball team made a new record in the world after they beat Peru to clinch gold in group 3 of FIVB grand prix in Australia today.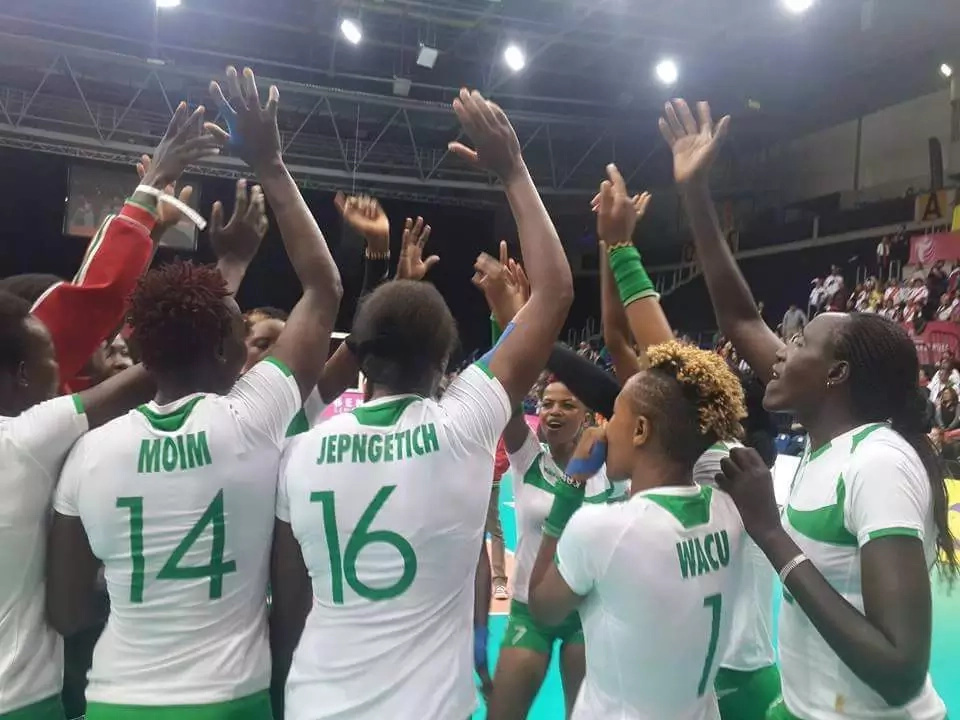 Our nationla team beat Peru 3-1 (21-25, 25-17 , 25-22 , 25-23) in the final of the global meet at the AIS Arena.
"We are now on top of the world. For those who have been asking why we never won at this level, we will deliver this trophy to them," Kenya coach David Lung'aho told Nairobi News after the match.