Kenyan gospel artist Kris Erroh of Talanta Crew and the International gospel artistes Pompi, Magg44 and Abel Chungu have teamed up to bring you a great african gospel Jam.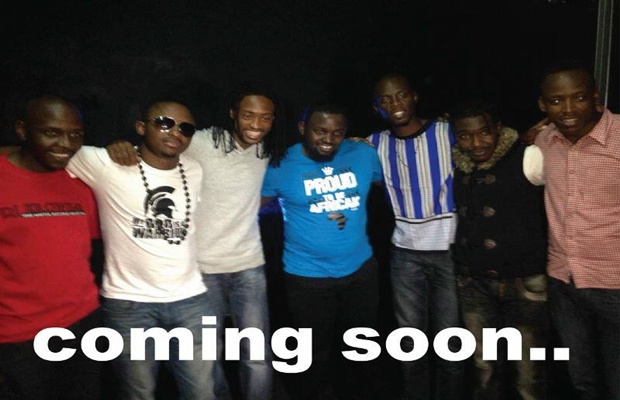 Kris Eeh baba and the three Zambian gospel artists have been planning for long to do the gospel collabo song. Finally it has come to pass , they have managed to record a song whose audio has been produced by the amazing audio producer Majick Mike and video by  the talented Jblessing. The audio and video are to be released later on in the month.
Several acts featured in the coming video are including among others Kris Eeh Baba, Pompi, Mag44, Abel Chungu & Dj Krowbar.
Keep it Uliza Links as we will keep you posted as soon as the audio and video are out.