Its the great year of 2014, a new year, where we make new resolutions and plans that we aim to achieve in our current life.This applies to our brother's and sister's who play the role of disc jockey or a DJ as many may refer to them.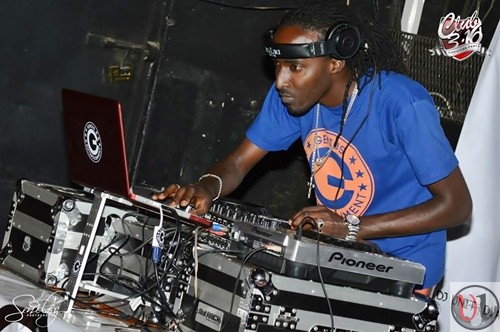 A statement released during the weekend by one of the top gospel deejay's DJ Mo Sadic and host Allan T say: this year they will be doing things a little bit different in regards to music airplay. This year they say, before music is aired  they will be more cautious to check on the content of the song if it is well done or poorly done.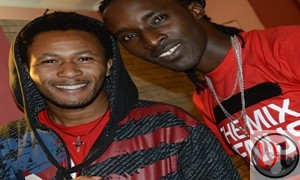 We have heard a lot of issues with "content" in gospel music as many artiste's try to come up with new music that matches the audience or music which is relevant to the audience. At times the message is not well put out or not put at all and this is what our gospel deejay's will be looking to address this year.
The message is that : If you are a gospel artiste and you release music for the sake of just singing then know this year is not going to be easy. You have to put a lot of effort in your music production and writing as it has to be a message of the word of GOD.
We are minister's and let your music achieve the purpose of preaching the gospel.