The much-anticipated Groove Camp is set to take place on 15th April in Naivasha. The two-day forum that purposes to unite, equip and raise the standards of gospel musicians and gatekeepers.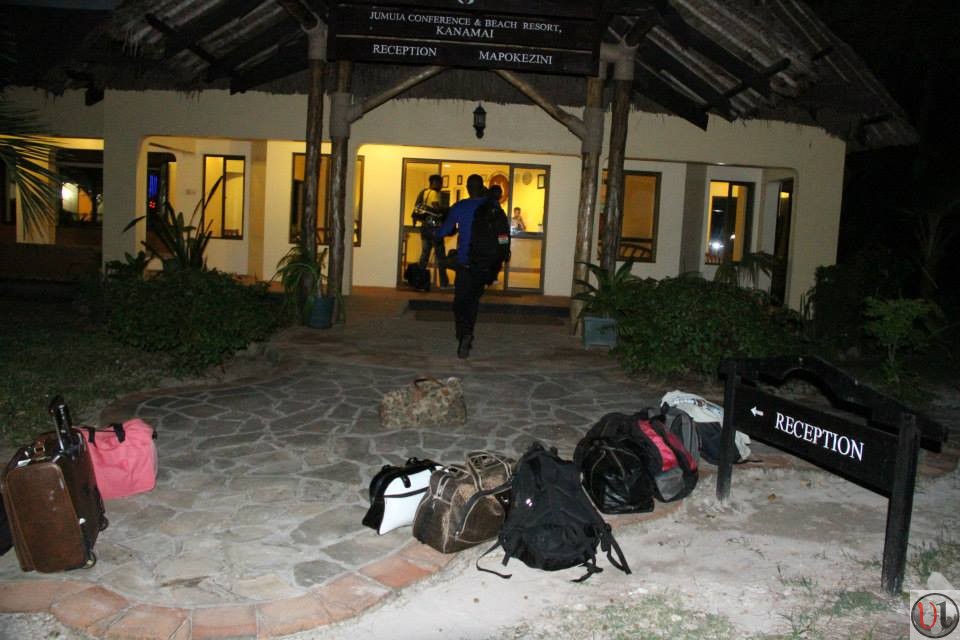 "Artistes need forums like Groove Camp to meet, interact and learn from the older generation," says multiple Groove Awards winner, Daddy Owen.
The artiste who addressed attendees at the inaugural event in 2013 says that the feedback he has received to date has been overwhelming.
Last year, the camp was attended by over 100 artists and 10 facilitators who tackled issues on: Vision & Factors that hinder one's vision, Personal Branding and Finances.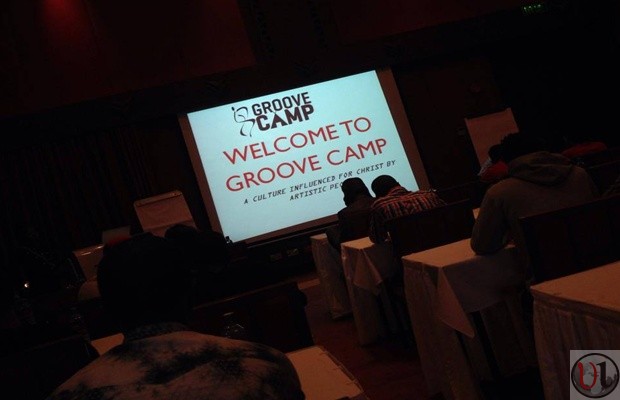 "Gospel artistes haven't had the time or opportunity to come together and so I welcome the idea to hold Groove Camp a second time as an umbrella that creates a platform for artistes to give and receive advice on music, life and finances,"
Now in its second year, Groove Camp will bring together 120 artists, many of whom will be nominees of the 2014 Groove Awards to reflect on the theme, 'Let Your Light Shine' (LYLS).
"Groove 2014's theme is derived from Matthew 5:16 allowing us to envision an ignition in the hearts and minds of artists who will attend the camp; a conversation that we will keep burning through the year," says Joy Wachira, Mo Sound Event's head of communications.
Producers, musicians, dancers and deejays will learn from industry fathers and pastoral teams on questions pertinent to their music and faith including relevance, reverence, character, brand, mentorship and influence.