We wrote an article about Kenyan Gospel Artiste Finds Someone Pirating His Newly Released Video and good news is that the Kenya Copyright Board has heard the plea of the artiste.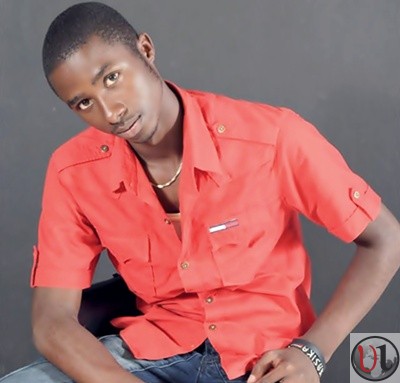 We hear artiste's pleas and our aim is to scream their cries to where they want to be heard. After a successful article the Kenya Copyright Board has come to the rescue of David Kasika and they plan to make a follow up on the issue in the best way possible.
Music piracy is the copying and distributing of copies of a piece of music for which the composer, recording artist, or copyright-holding record company did not give consent. This shows that most artiste's are really going through a hard time to sell their music through "robbing" in the name of piracy.