Talanta Crew Management will this Friday be hitting the grounds hard for their Campus Tour after taking a short break. Talanta Crew will be holding a campus tour termed as Neema Festival Campus Tour on 15th March Friday at the College of Insurance (South C).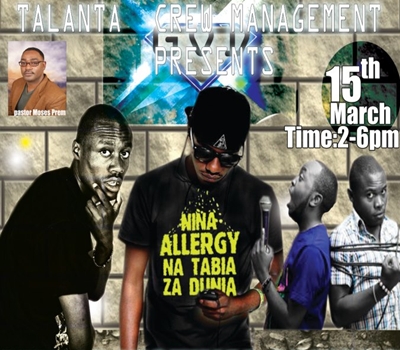 On the Performances at this Campus tour will include among others: Kris Eeh Baba, Kenn Eddy Krezi , Kelele Takatifu  , SOC , Clarissa , Papa Mugithi, Emmissary Gims And Dims and Emcee Will be The Hype Mover Mc Kelly.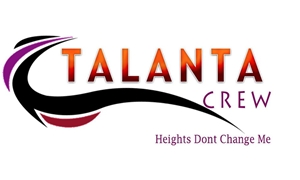 The attendees will also enjoy great mixes from Dj Prince Kim and time is from 2-6pm. This Friday make a date with Talanta Krew as they Paint Jesus In Nairobi.