Kenn Eddy Krezi

is one talented hip-hop music comparable to his mentor in music "

Eko Dydda

". He has decided to give his beloved audience something new this season after he released his blessed single called "Miracles".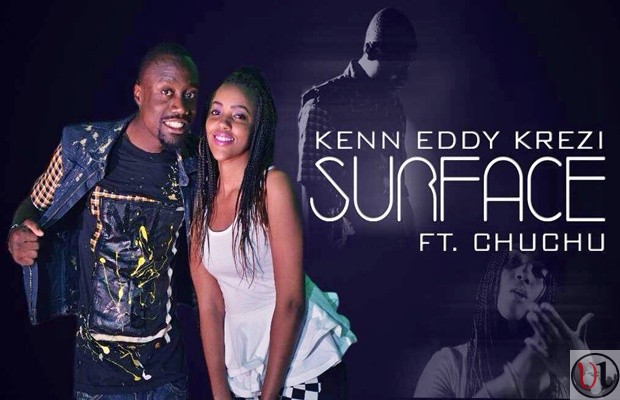 Kenn Eddy Krezi will be bringing you a new single called "Surface" with amazing and lovely songstress Chuchu.  This will be another single Chuchu has featured in after her 2 singles "Beautiful" and "Upendo".
He reiterates the message as :
"Many times in our life we sin and feel so condemned only to forget that the reason Jesus died was so that we were free from condemnation. At times the devil lies to us of how hopeless we are and how we are abandoned by the Love of God but remember the Love Of God remains enough no matter what we do. So,basically the song is for  everyone who at some point in your life you feel like you are broken in the sight of God,you are so much of a sinner not able to be forgiven,you feel like the devil has taken charge of your life,you are messed up and don't think that God can accept you back.
Its just a reminder that through it all you are still God's child and when His son died every sin was washed as white as snow and we were saved by grace.Just as the prodigal son to our Father (God) we are always worth it and it's only through Him and with Jesus as our chief corner stone we are able to stay  strong.
If He is our foundation and we SURFACE in Him we will be able to soar in the life storms."
Surface is the first single of his  forthcoming album titled ART OF WORSHIP which is just his style of hiphop and you can download it here