Gospel singer

Kenn Eddy Krezi known for his song Testimony and Miracles has done a new video called
Nothing

featuring delightful friend Taylor Roybal. The new video has been directed by Mwafaka Awards Video producer of the Year

J Blessing

who is at the USA and captures the aspect of nature and life in the scenes.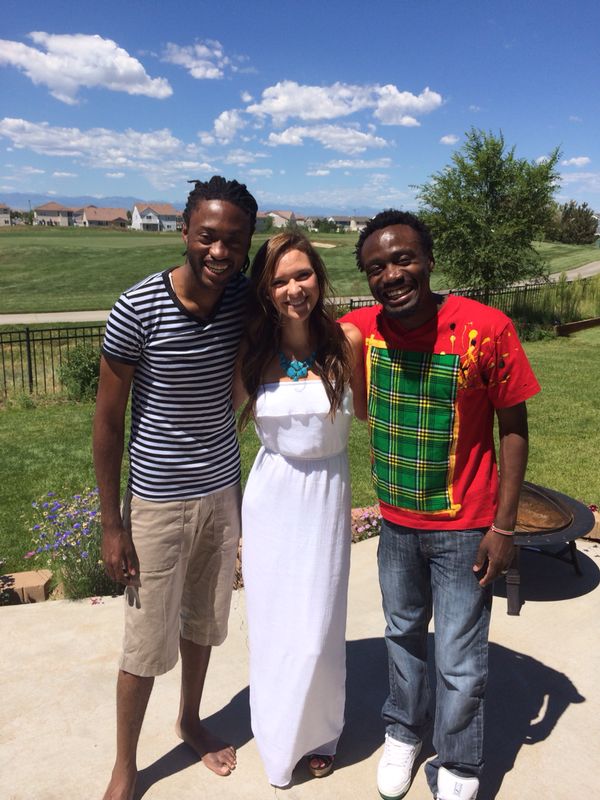 'Nothing' is a song talking about how we as humans are nothing without God. In this song Kenn Eddy Krezi has featured Taylor Roybal, a dear friend to his family and a new artist in the industry.
'Nothing' is the first single from Kenn Eddy Krezi's new album coming later this year and  the first song after starting this new season in his life as a husband and a dad.