So rarely would you find a church minister in a gun shop as someone would say to do what ?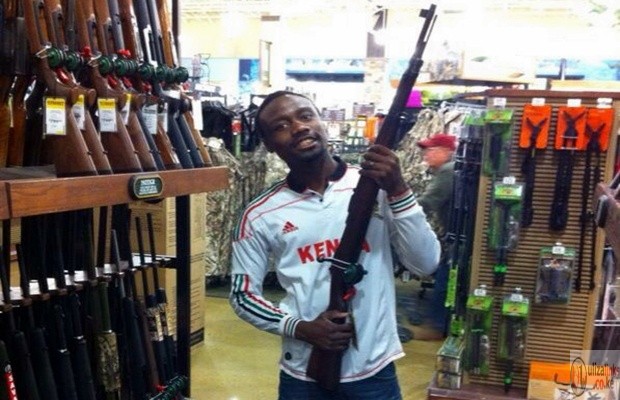 Kenn Eddy Krezi decided to do something out of the norm by passing through a gun shop at the United States where he is currently residing in Colorado.
Taking 3 types of gun from their docket he held them and aimed in the sky as if he was seeing a target high. Probaly aiming at the devil as thats our main target as Christians?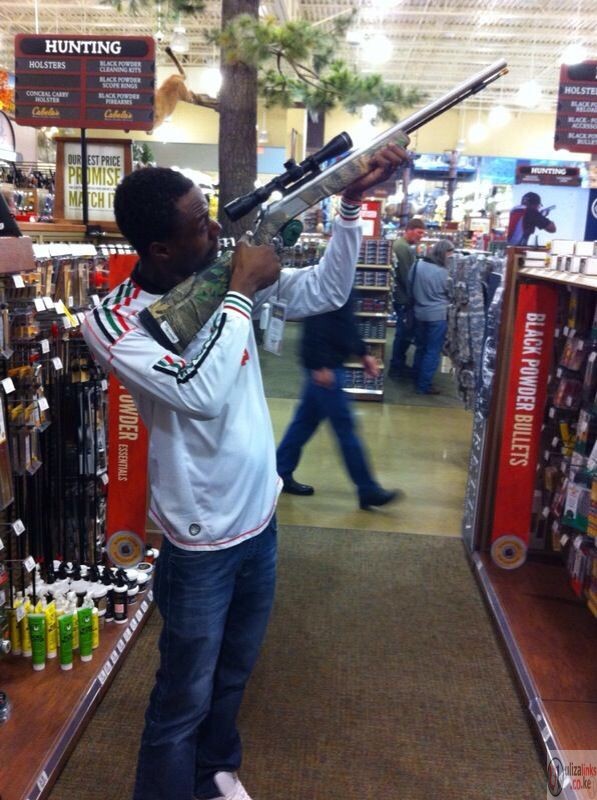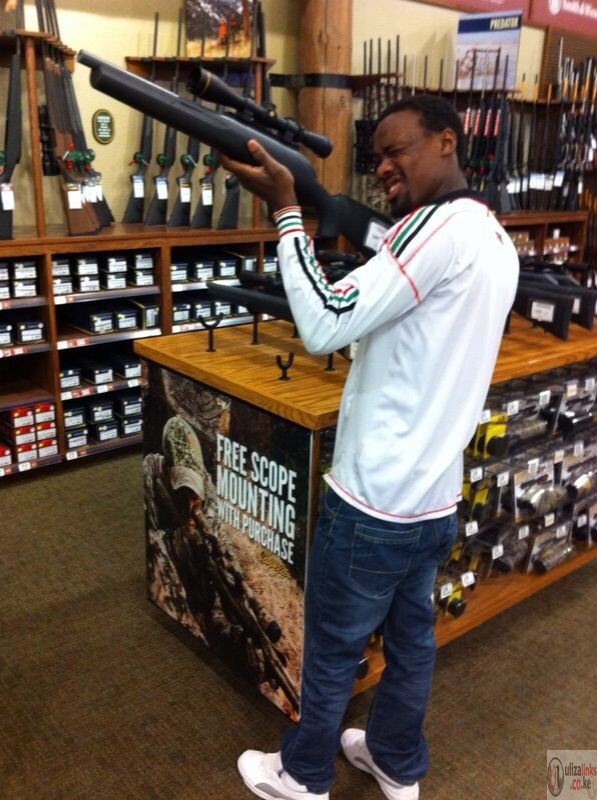 But not to worry its nothing seroius as he was just window shopping.