With little time left for a day after work, most of us would rather go and use that time watching Tv or grab a phone to see what's trending on the different social media platforms.  But now the tv is not showing anything interesting after NTV , Citizen and KTN signals were turned off in a battle that has been ongoing for months now with CAK.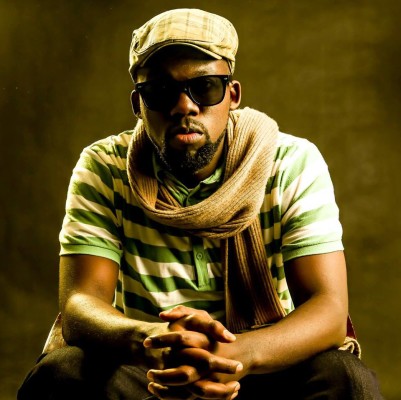 So what should one do ?
Rather than letting that time go to waste, gospel artiste Maluda has revealed something that can actually keep one busy and in the end give you a greater benefit as a person.
Reading a bible.
Bible study is one of Maluda's favorite things to do and he has offered some great recommendation of Pastor Jon Courson.
You can actually read a bible which has so much content both inspirational and constructive to the soul rather than scrolling your timeline every single minute.