Sad News we receive that the renown Citizen tv sports anchor Mike Okinyi has lost his beloved son Twani Katwana.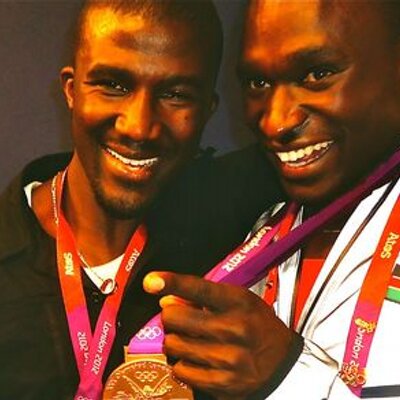 Mike broke the news on twitter yesterday over the sadden demise of his son whom he viewed as a courageous fighter
In the tweet Mike said :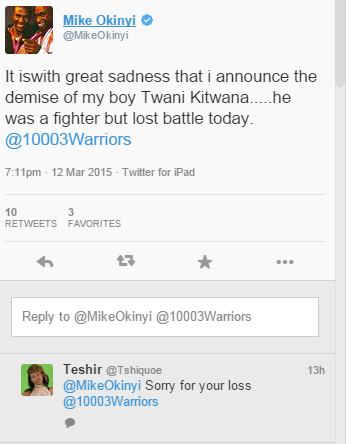 We would like to express our sincere condolences to Mike Okinyi and His family. May GOD grant you peace as you go through this tough time.