Some relationships or friendships are not planned but they just happen. The same applies for the case of Kanjii Mbugua who has led worship at Mavuno Church for years now senior pastor at the church Pastor M.
The two have led ministry in the church for years now and someone would ask how did these two meet ? Not worry Pastor M revealed how they met and how GOD has used them both to bring souls to his kingdom.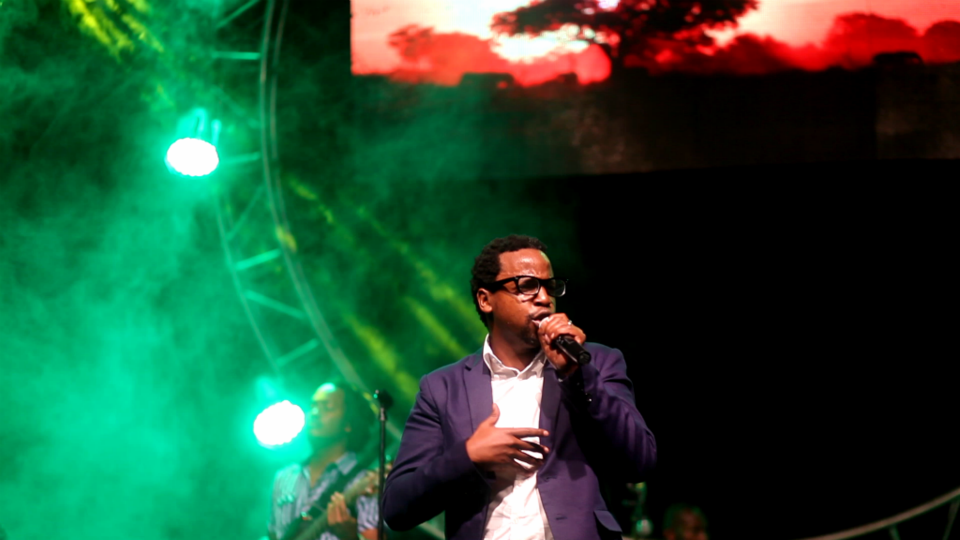 I met my friend Kanjii Mbugua in the mid 90s, when Carol and I were Masters students in the US. Several young people approached us to mentor them and so we began to meet them every weekend for bible study, something we did over several years. I mentored 4 guys and Carol would meet 4 ladies. The 4 guys I mentored had been friends since childhood and relocated at different times to study in the US. They were all musically talented and after a little while decided to form the singing group Milele.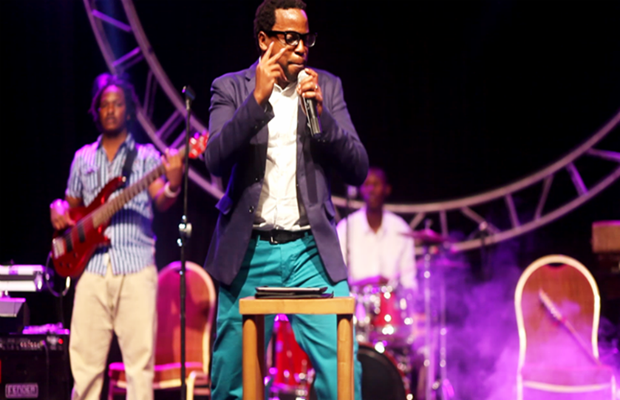 The first time I heard them sing, let's just say it wasn't a very musical experience 🙂 They worked hard though and in a very short while, they began to sound amazing and get booked to sing at different events. It wasn't too long before they were touring across the US and other nations and making quite an impact in the process!
Meanwhile, our little bible study grew and eventually, we merged with another group to launch a church called KICC, which continues to meet till this day. I and the pastor leading the other group were ordained to lead this community, with my primary focus on the youth, a group that soon grew to over 100 strong. The Milele boys formed the core of the church's worship team along with some of the ladies Carol had mentored. Kanjii would often joke that when I went back to Kenya and started a church, he would become my worship pastor. At that time, it sounded rather farfetched!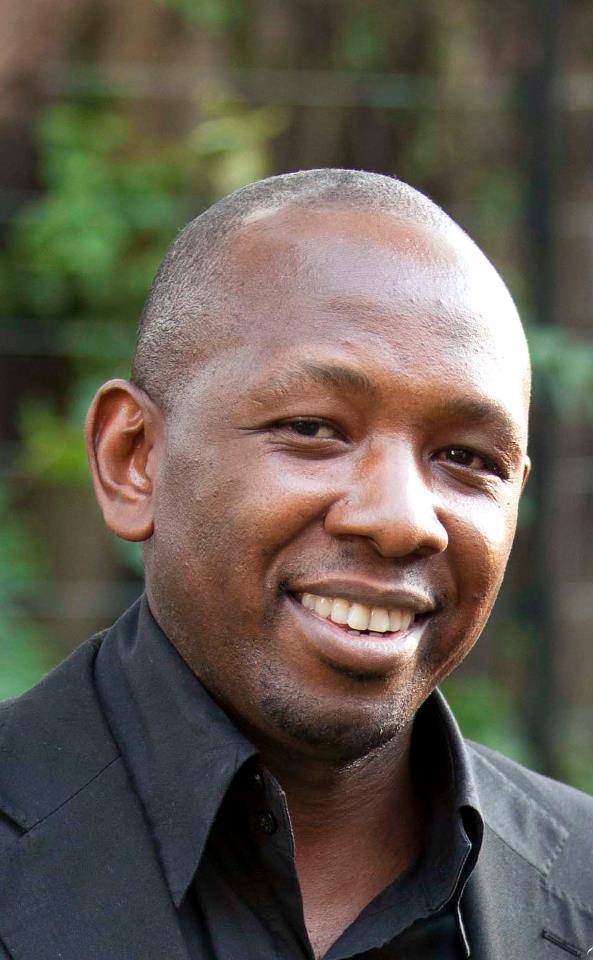 So fast forward to 2005. Carol and I had resisted strong pressure to stay in the US and relocated back home to work with Nairobi Chapel (a story for another day) and we were now being sent out to start a new church. I prayed hard for a gifted worship pastor because I knew good music was important for the demographic I was called to reach. The person I was hoping would do it wasn't looking at all interested and the clock was ticking!
So one day I'm coming from the barbershop and I have a strong urge to visit Kanjii's studio (he had come back home and just began what would grow to become Kijiji Entertainment). I walk over and watch him record some music and then decide it's time to leave. He escorts me to the door to say goodbye. At that point I distinctly hear God say, 'Ask him'. Rather confused because this had not been my agenda, I ask Kanjii what he'd think about being worship pastor for the new church I was about to start.
I'll never forget what happened next! He reached into his pocket, pulled out a piece of paper and said, 'I thought you'd never ask!' On that paper was a list of names of people he wanted to recruit for our band! By that evening, each of the guys had signed on and we had the first Mavuno worship team!
The rest as they say, is history. Kanjii played a huge role in defining who Mavuno became, as he led us in defining a new worship style for our generation that has impacted many churches in our city today. He and his team at Kijiji have had a huge impact on music and entertainment. I'm so excited this weekend that he gets to lead us in worship, with music from his first solo worship album, 'Rauka'.
Surely, only God! Even way back when, our heavenly Papa was raising the leaders who would work alongside Him to turn ordinary people into #FearlessInfluencers of society, one person at a time!