Psalms 4:1 says ;"Answer me when I call to you, O my righteous God. Give me relief from my distress; be merciful to me and hear my prayer." This is the same prayer that the lovely sister in Christ Kambua Mathu is requesting GOD to heal her friend's wife who slipped into a coma on Wednesday.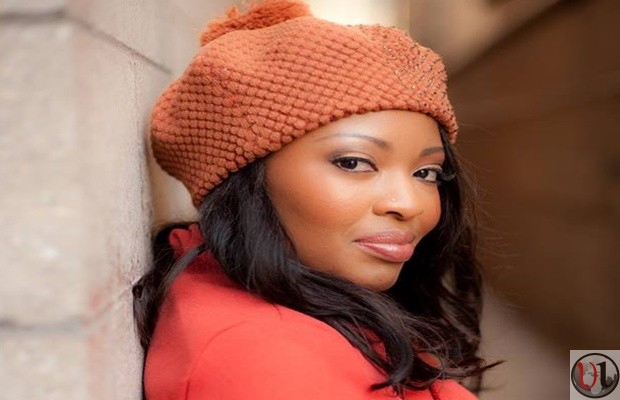 This is  a very trying moment for the family of Kambua's friend as we know having a kin in a state of coma is not easy to handle. Kambua has asked friends and family to pray for her friend's wife by stating :
"Dear friends, will you help me pray: My friend's wife slipped into a coma on Wednesday. I believe that where there's life there is still time for God to work a miracle for His glory. Her name is Tina. Please say a word to God here"
We join her in prayer as Uliza Links as we believe we have a GOD who answers prayer.