Kenyan Gospel Artists Patrick Maina of BMF and worship singer/presenter Kambua have joined United States First lady Michelle Obama and the world in an online  campaign to bring home the 276 girls kidnapped from their school in Nigeria by Boko Haram  militants on April 14th this year.
It is sad  hear that nearly  300 hundred innocent girls abruptly gone missing in a country  because of a few heartless militants who are using them as scapegoats to get their demands. Is with this reason that America's First Lady Michelle Obama posted a picture of herself online holding up a sign saying #BringBackOurGirls.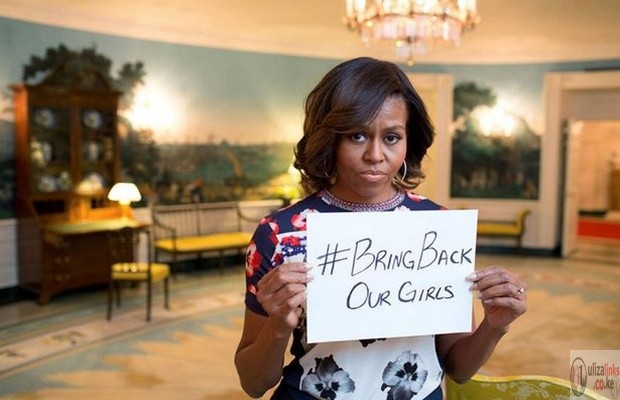 This act of leadership was embraced by many people from all parts of the world and soon after more and more pictures of people holding the same signs this including our brother Patrick Maina Of BMF and sister Kambua were being uploaded on social media.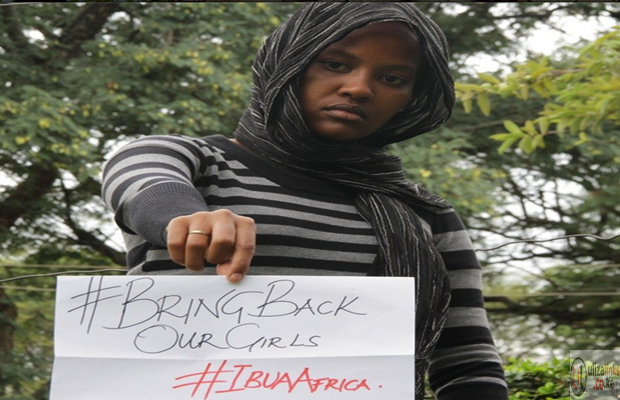 Maich and Lovely Sister Kambua are blessed people who are known to be always standing for the truth and  ready to preach the gospel this being  seen by their bold actions in campaigns against this abduction that  has already become a world issue.
We pray that the Boko Haram Millitants can heed to this call to release the innocent girls.