This month of April has been a sad month for all of us in the gospel ministry as we have experienced the death of two ministers of the word. It is quite sad but we only need to keep praying, because this world is not our own home. Eternity is where we belong.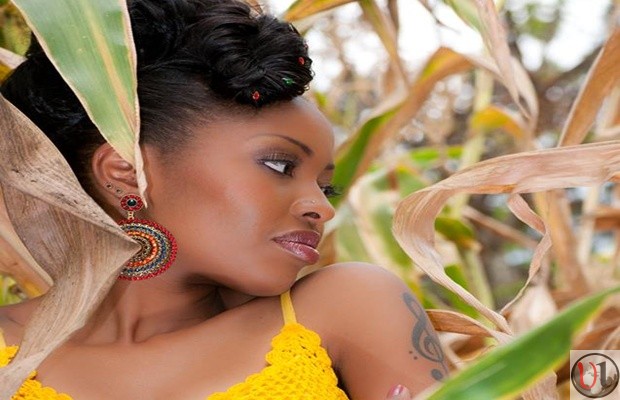 Our sister Kambua lost her dad Professor Manundu who usually hosted a tv show with her called "Divine Health" on NTV every Sunday morning. This must have shocked her as it came only three days after we lost our brother Kaberere but Kambua kept saying our "GOD Is Faithful".
Now Kambua has opened up about the passing on of his friend and Dad and this is what she had to say :
On Wed, the 9th of April heaven gained a very special angel, the man I have called daddy for almost three decades. Beyond the sadness is peace in knowing that daddy lived a full life, loved us, served people, and loved God unreservedly. Life is not the same without him, but I am so blessed to have had such a precious gift in a dad. Rest in peace daddy…dance with the angels…
Please join us on Thursday @ NPC Valley Road 2.00pm for a memorial service, and Saturday at Makindu for his farewell.
Blessings and love to you all.k