Hip-hop music genre brings a different kind of perspective of music as its like poetry.

Our sister
Kambua

does not fall in that category of hip-hop music which she has always reiterates that "its not her thing" when DJ Moz tries to make her listen to hip-hop music.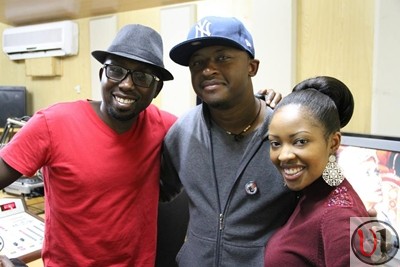 Kambua is more of worship and if she goes far she is into reggae music but now it seems something different just fell from heaven.
Kambua admits that she has started appreciating hip-hop music since she heard the new jam by Dee and Holy Dave called Wanna Be.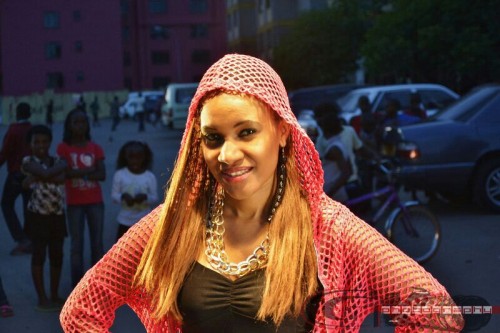 Wanna Be is the new single by Dee after victory dance with a cool beat as she brings the message of "being like Jesus". That's what all of us as Christians wish to be "all like Christ" and less of us.
If we get more of such music then without a doubt our sister Kambua will one day release a hip-hop single.
Here is the new video by Dee and Holy Dave "Wanna Be"