It's quite sad to see men taking the law in their own hands to the point of striping a woman naked in town. This happened earlier this week when a woman was striped naked in public by Embassava matatu touts along Accra road because she had dressed in decently. Gospel singer Kambua has added her thoughts to such actions and has shunned it by calling it barbaric and a disgrace to the Kenyan society.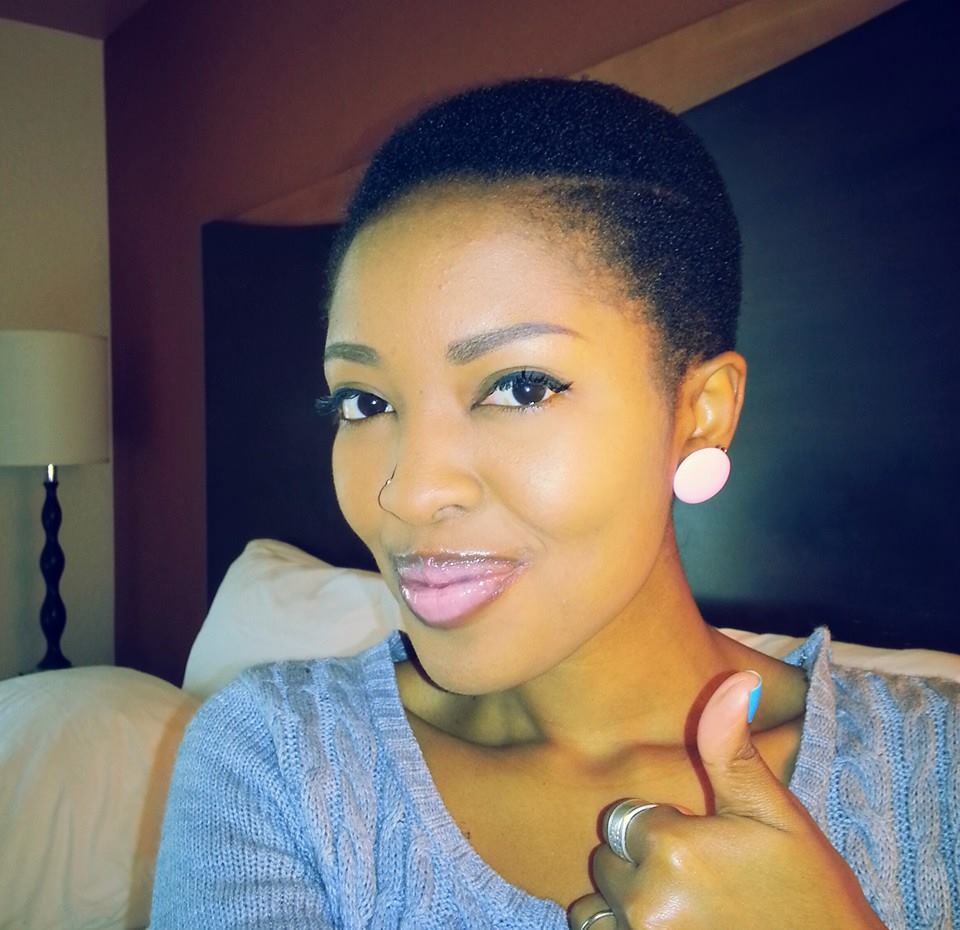 This is not the 1st time that a woman has been striped in Nairobi not to talk of Kenya at large. It is sad for the woman who gets striped every time as she finds herself with no solace and  has to scream to seek for help from any concerned person around. Kambua feels sorry for the woman who went through that and says she is appalled by the act and says there are many ways to handle such rather than the end result.
"At the risk of having stones hurled at me, let me say this: It is NOT ok to strip a woman naked! I am appalled after seeing what happened to the woman in town the other day. There are many other ways that situation could have been handled. Respectfully. Would it have been OK if she was your sister? Or your mother? Or your girlfriend? It is NOT ok, whichever way you choose to look at it! Honestly, this is barbaric and a disgrace to our society." Kambua said.
In the bible there are cases where a woman was stripped naked because of adultery/prostitution which makes this issue quite hard to talk about.
Ezekiel 23:10
"Therefore, I gave her into the hand of her lovers, into the hand of the Assyrians, after whom she lusted. "They uncovered her nakedness; they took her sons and her daughters, but they slew her with the sword. Thus she became a byword among women, and they executed judgments on her. "Now her sister Oholibah saw this, yet she was more corrupt in her lust than she, and her harlotries were more than the harlotries of her sister'
This is such a hard case to talk about but we hope that it can be addressed.