The song that was released with 3 different versions has finally paid off. It had to take a long way to reach a destination and now Willy Paul is just but praising after Tam Tam hit 1 Million views on you-tube.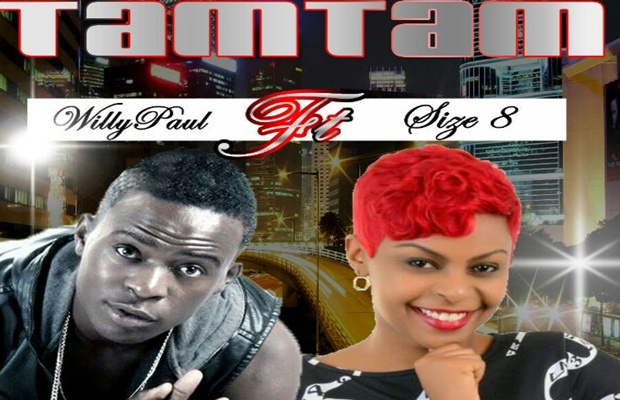 Tam Tam by Will Paul and Size 8 has clocked 1 million views setting the bar as one of the biggest collabos of all time in the gospel industry.
It all started as a joke with Willy Paul telling Size 8 let's do a song together and little did they know that the joke would bring them together in a recording booth and the song would become one of the top songs listened to in 2014.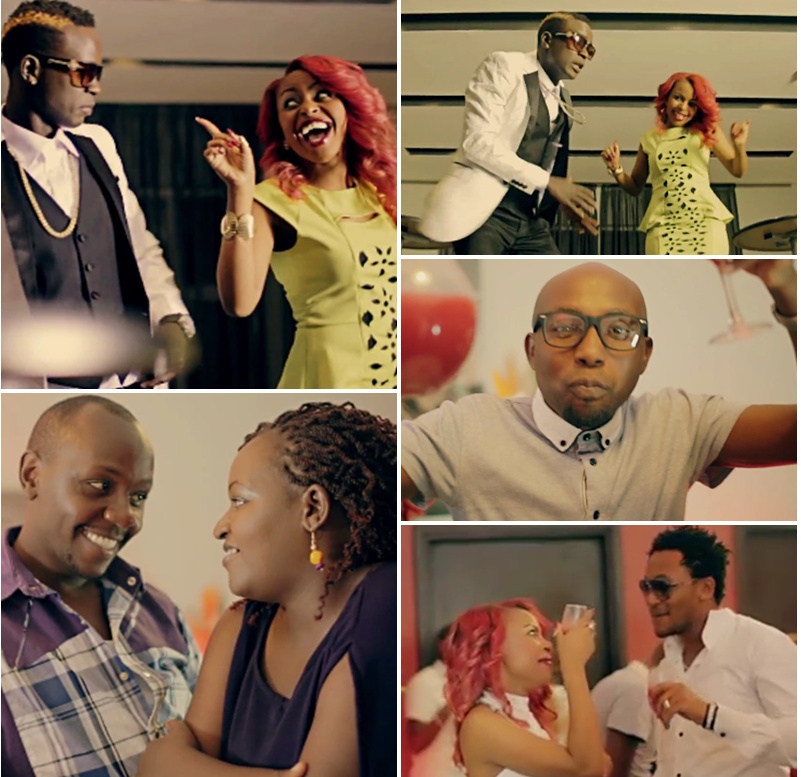 The music video which portrays the element of true love brought different gospel deejays in one scene where each deejay was being mentioned with the wife that he has married. With a good tune it would capture the listener in a conversation between Size 8 and Willy Paul where Size 8 advises young Willy Paul on how to find a good wife.
This conversation between Willy paul and Size 8 would be the spark on the song that would make someone want to listen to the song again and again.