Our brother Kaberere is gone and now sleeping as we wait for the second coming of Christ. It has hurt many of us but we should not lose hope for Kaberere served his purpose and for every moment he was here he made the people he met to smile.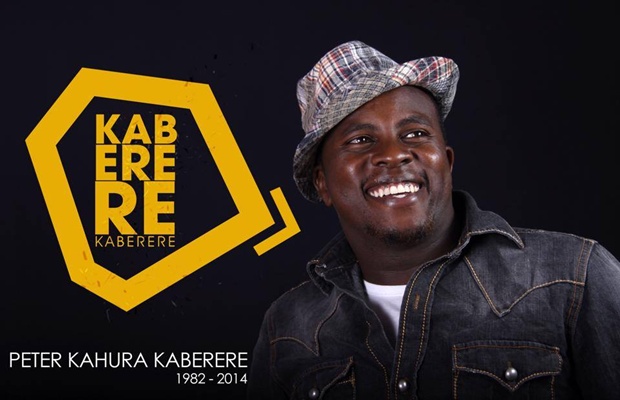 The gospel fraternity on that note have decided to host a memorial  concert for Kaberere on Thursday 10th of April to celebrate the moments of our brother. The concert will be held at Parklands Baptist starting from 5.30Pm and its absolutely free.
Come and give our brother a celebration of life like no other.