The Lounge hosted by

Dj Soxxy Deejay Celeb And Deejay Sanch

have surely made a new turn since they made their comeback in re branding their hang out zone at Petma Restaurant.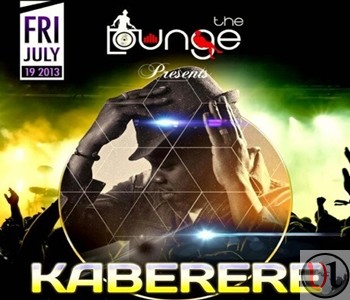 They made a great comeback by hosting Worship Singer Mercy Wairegi and Carlisto and on this edition they are set to host Kaberere .  He has been part of many worship songs including Natamani with Eunice Njeri, Kiburi and Just A way among others.
The hosts will be Dj Soxxy Deejay Celeb and Deejay Sanch and time is from 8pm.