It would have been a normal show for Jamila Mbugua and her viewers who watch the inspirational Faraja Show every Thursday on K24, but it turned out to be an extra-ordinary show for her viewers. Jamila Mbugua adopted two girls under the Jielimishe Girl Educatin Challenge which is run under the adopt a school campaign.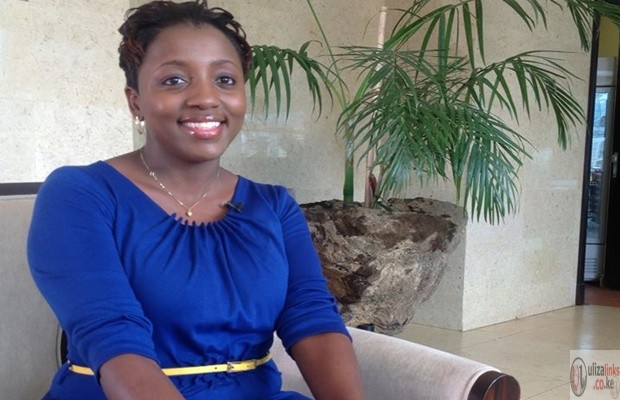 Rarely would one give if they do not expect something in return but Jamila Mbugua who feels that her call is to serve  decided to just give as a symbol of aid.
Jamila Mbugua generously committed to adopt two girls to go through school by paying school fees worth Ksh. 15,000 per year, sanitary towels worth 1260 p.a and a few educational materials worth Ksh 5, 000/- that would assist the girls to achieve their dreams.
The Bible says :
In Acts 20:35
 :
"I have showed you all things, how that so laboring you ought to support the weak, and to remember the words of the Lord Jesus, how he said, It is more blessed to give than to receive.
and in 2 Corinthians 9:6 : it says, But this I say, He which sows sparingly shall reap also sparingly; and he which sows bountifully shall reap also bountifully."
These verses should be our focus and drive in everything we do daily as Jamila Mbugua did for those two girls. If most of us would only help one person who we meet across the street or in the neighborhood then Kenya and the world at large would a better place.