Justin Bieber,reportedly scoured New York City over the weekend for a private pool where he could be baptized through Hillsong NYC church, led by his close friend Pastor Carl Lentz.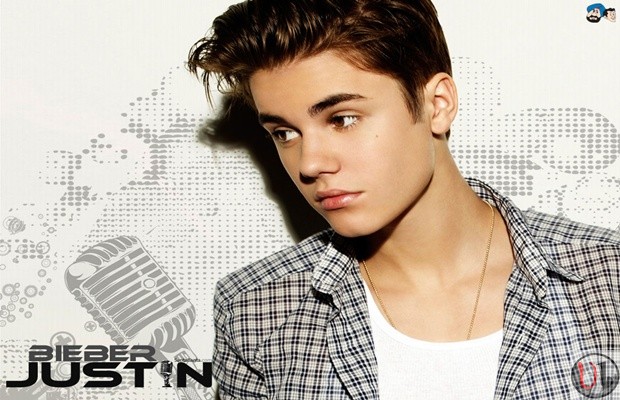 "Justin and his team spent time on Saturday searching for a place with a pool where they could conduct a baptism for him, a cleansing ritual, with the Hillsong Church. But they couldn't find a place in time," one person, among "multiple sources,"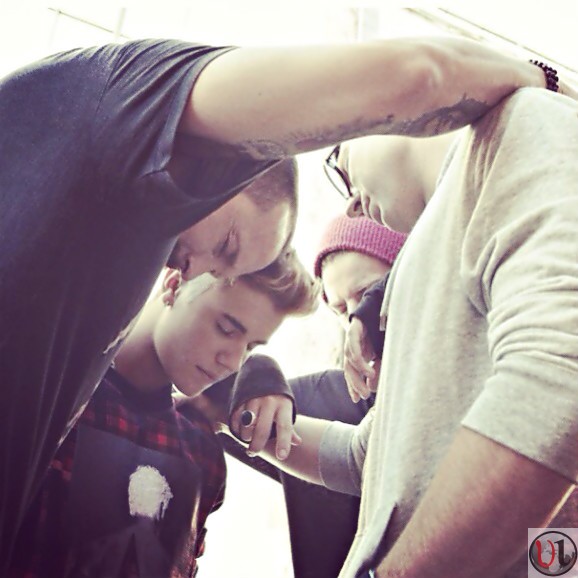 Bieber, 19, has visited Hillsong NYC in the past, most recently in September, when he tweeted how he "broke down" after hearing an "amazing sermon" by the megachurch's pastor, Carl Lentz, also a friend of the Canadian singer.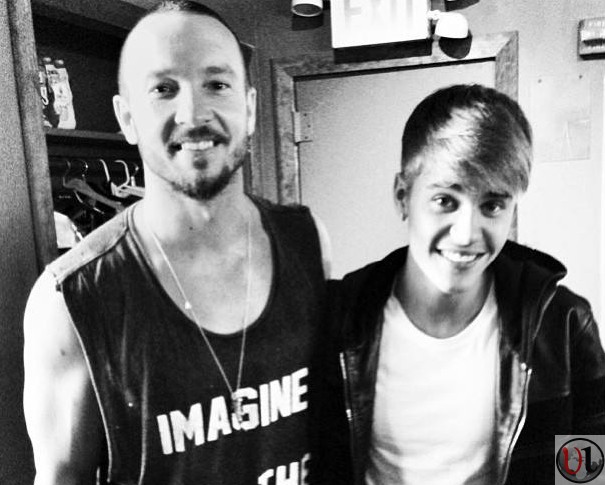 Bieber has shared photos of his time with Lentz outside of church, including one photo of the pop star and Lentz having lunch and "talking 'bout our savior Jesus Christ."