Willy Paul  who was crowned Groove Awards Male artiste of the year 2013 has humbly shared of how far GOD has brought him in a note to his fans. A few would tell of how he has grown in music hence Willy Paul took the time to share with them after his video "Sitolia" with Gloria Muliro hit 1 million views on you-tube.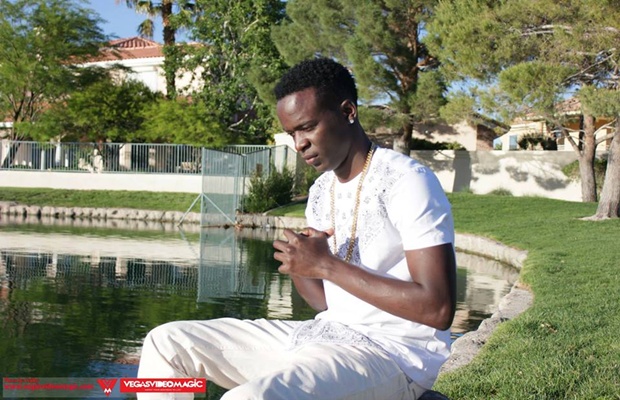 Willy Paul's journey started way back in Mathare slums where he recalls how it was not easy. Having lost a father and now living with his mother Willy Paul has gone through sadness , struggle and great leaps of happiness.
He shared a piece with his fans about his journey and this is what he said :
"I am just a poor boy from Mathare  and I still wonder how I made it to the top.
Being the first East African artist to hit a million views on youtube. and now research has it that my new song ft size 8 tam tam is the most trending in Kenya hitting 100k views within a week.
I must say am humbled and to God be the glory.  It doesn't matter where you were born and raised you can also make it but not without patience and God."