"No matter where you are from,your dreams are valid". Great words of wisdom that will go on record having being said by an innocent Kenyan child Lupita Nyongo who had a dream at a tender age and held on it till this day.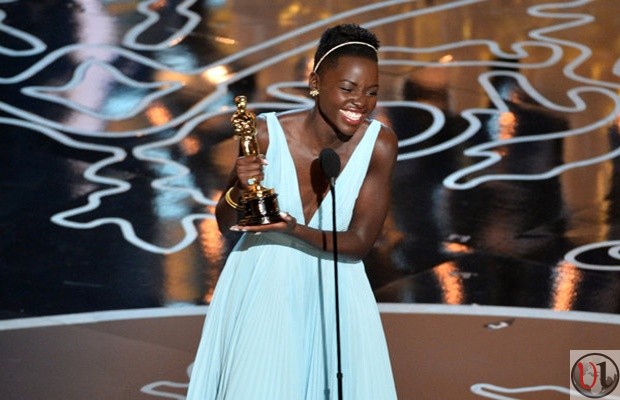 She will be remembered having said this words in one of the biggest awards ceremonies, infront of the top actors of our time  and as the whole world including Kenya was watching.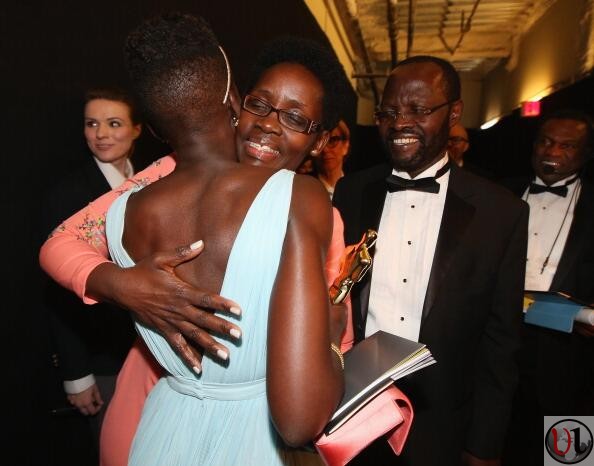 Lupita Nyongo just made her parents and the entire Kenyan family proud by win an award at the Oscars one of the biggest awards in the world. She was announced as the Best Supporting Actress in the movies "12 Years A Slave" where she played a role as Patsey, a favored but abused slave.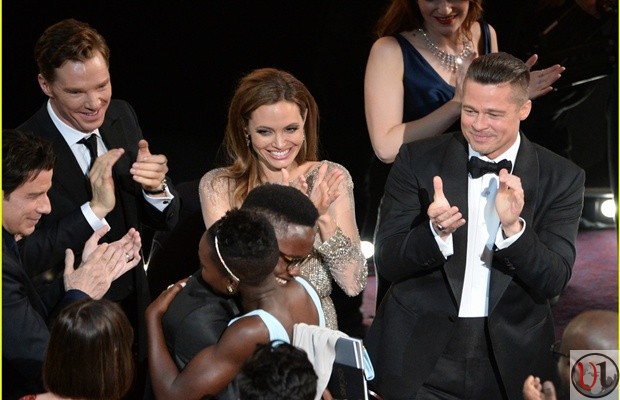 Certainly with this  award she will go down to be the first Kenyan to win an Oscar Award and the 7th black woman to win the oscars.
See The photos