Sad news on Sunday morning was that armed gun men stormed a church in Mombasa county where the congregation had gathered to worship.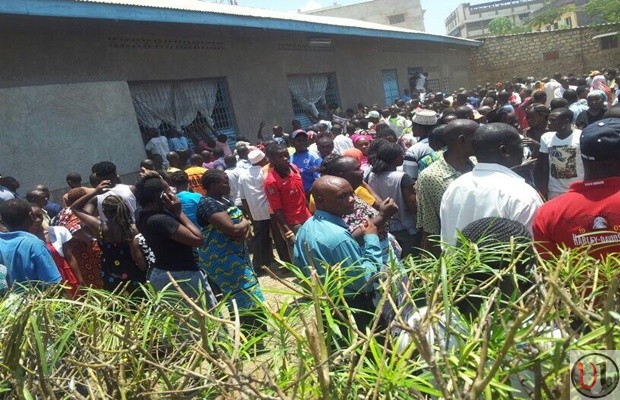 The Gun Men whose identity cannot be clearly identified but alleged "terrorists", mercilessly opened fire at church members in Joy Jesus Church based in Likoni leaving 4 people dead and several others injured.
This comes months after our nation experienced one of the most harrowing experiences at the Westgate Mall Attack in Narobi.  The sad thing is that gunmen took time to plan on the bloody gun fire when the church service was ongoing.
Having noticed that the church had two doors they decided to use the back door such that they would be facing the congregation when they entered the church.  No sooner had they entered the church than they started spraying bullets at the congregation killing the church priest on the spot.
In the process they left two dead and several others injured including a toddler having shot him on the head and killing his mother as she was trying to save her child by running away from the scene.
This is truly sad as the gun men left an innocent congregation deeply scared while worshiping GOD. 2 other members succumbed to their bullet wounds raising the number to 4 of those who lost their life's.
Sadly no gun men was arrested as they escaped when they noticed that the police on patrol were approaching the scene.
We as uliza links deeply pray for the families affected and our nation as a whole