King of Kapungala Daddy Owen is one guy who many might want to term as a genius  for his great skills as an artist. Some would want to say that he is an unpredictable artist since you just don't know what he is planning to do next.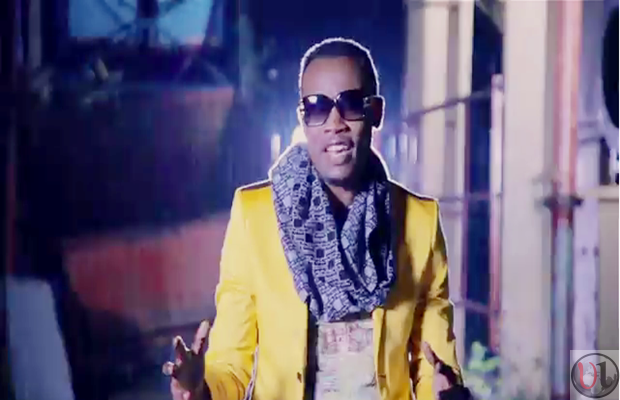 Well after he surprised his fans during the easter holidays by realising his gospel jam "defender" that was greatly received. Owen has hit back to the studio to work on his new album that will be produced by the skilled producer Umi Alex.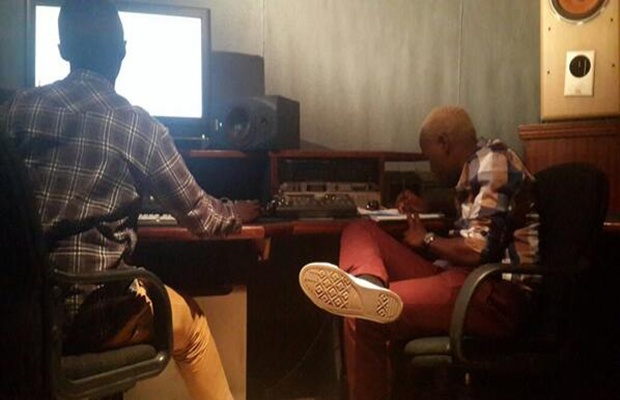 Keep Uliza Links as we keep you updated as soon as it comes out.