News anchors are the most famous public figures in Kenya way on top of artistes because we always see them on tv. With the fame comes power but some of these news anchors have seen the point of having GOD in their life's as a major factor.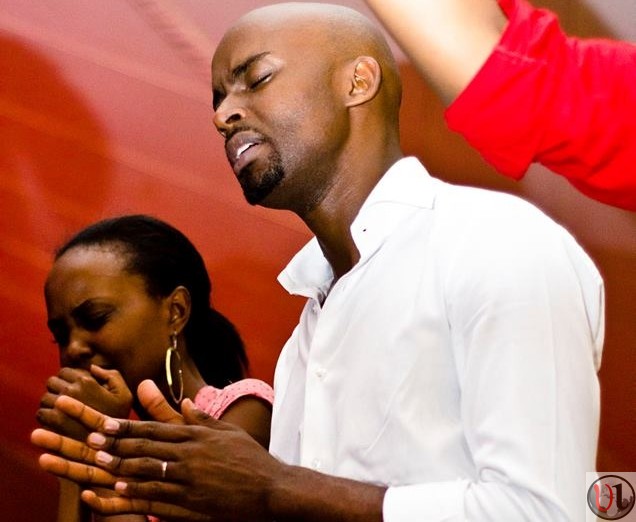 Having GOD as the center of one's life is important as he guides us to new levels in our work places and professions. This is what these news anchors saw and they decided to have a closer walk with GOD to the point of professing  their faith in public.
Mark Masai : He is born again having been raised with a foster mother his early child hood was based in church.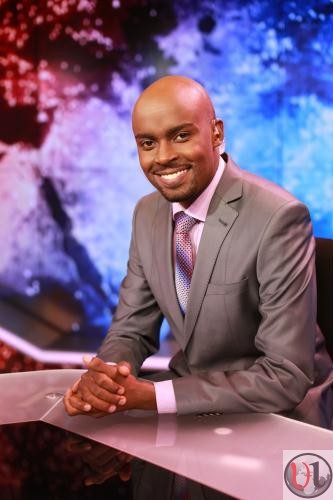 Anne Kiguta : She is member of Nairobi Chapel church and has confessed of the Lord's goodness and love during her tough moments of physical abuse in her past relationship.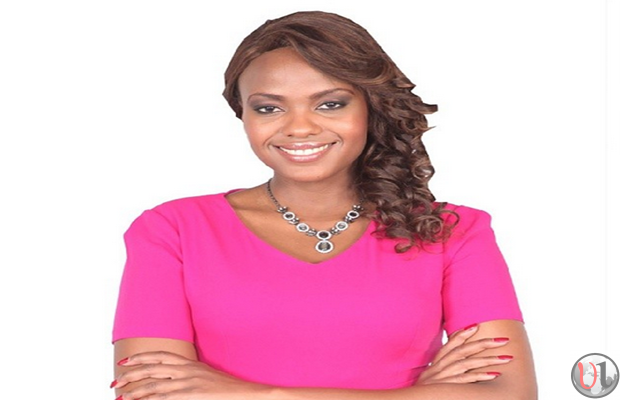 Betty Kyallo : She has put it so clear in her social media that she loves GOD and she is a product of grace.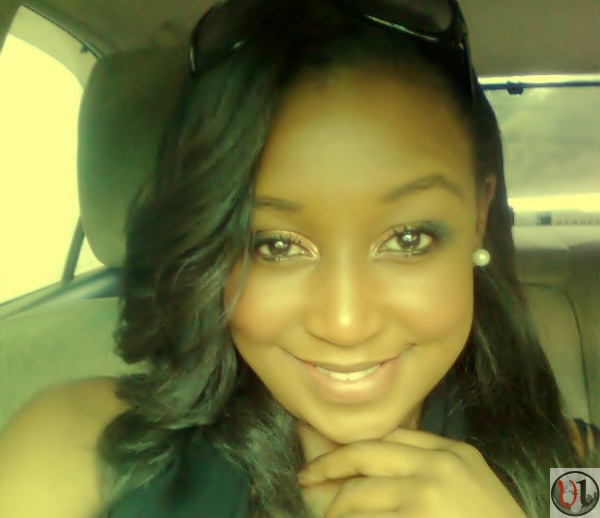 Victoria Rubadiri : She is one of the most loved anchors in Kenya currently. Rubadiri on an interview on Cross Over 101 shared of how GOD helped her when she got pregnant very early in life.
After she turned 18 she had a reason to re-commit her life to Christ.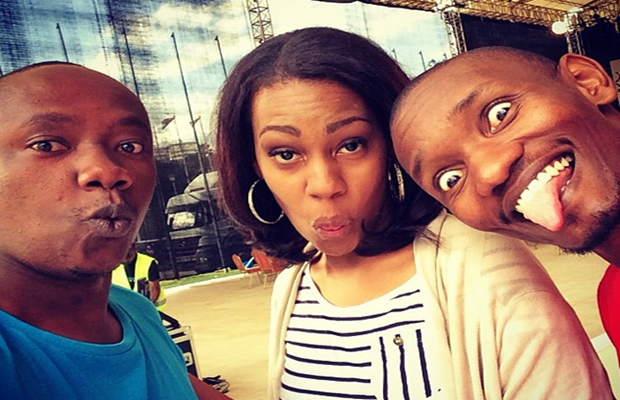 Jeff Koinange : He revealed about GOD's mighty hand in his job when he shared about his new book on One on One show on Citizen Tv.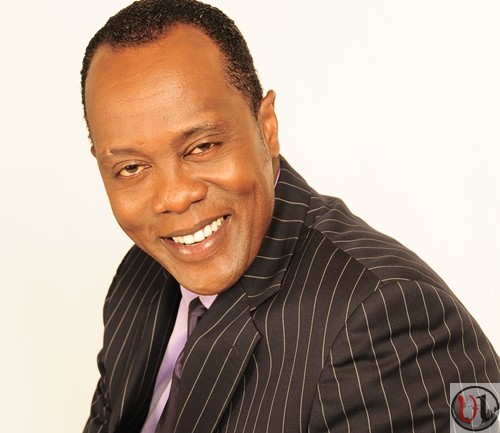 Francis Gachuri : Probably a senior reporter but this guy who has love for family has fearlessly shared of his love for GOD. His love for gospel music is so much with Gloria Muliro being one his favorite artistes.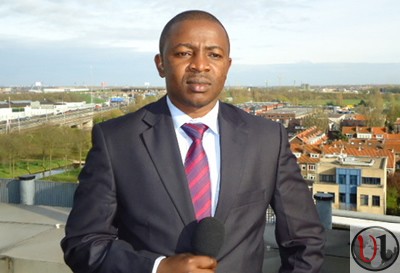 Johnson Mwakazi : Having left Citizen Tv , Mwakazi has always had a huge passion for Christ. He even brought gospel bands to his show during the Christmas season in 2013. Mwakazi was once affected by addictions of this world but the Lord helped him overcome the addiction, he revealed in an interview.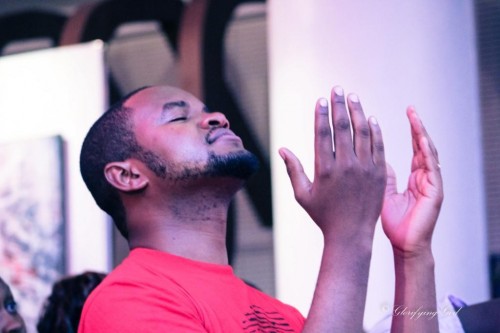 Willis Raburu : One of the most comical anchors who never cease to amaze Kenyans any day. He was promoted to the news desk as a news caster on Citizen News at One but Willis has never stopped thanking GOD. He is a member of JCC Parklands and on an interview with him he said GOD is a major factor in his work.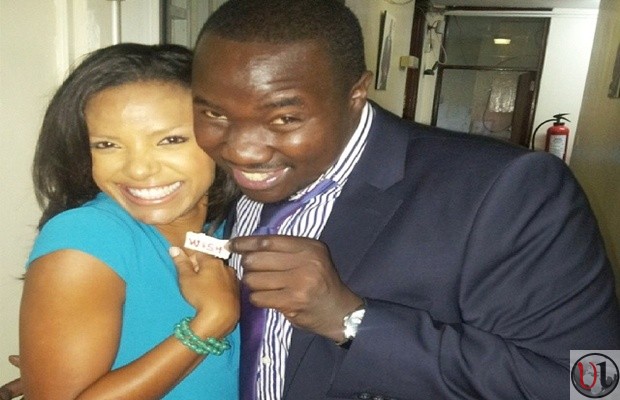 Waihiga Mwaura : A sports anchor on Citizen Tv and something that has always put him on check is his life in Christ. Waihiga has been an active member in church and has publicly shared with his followers of his life in Christ through sharing Bible verses and letting them know when he goes to church at times.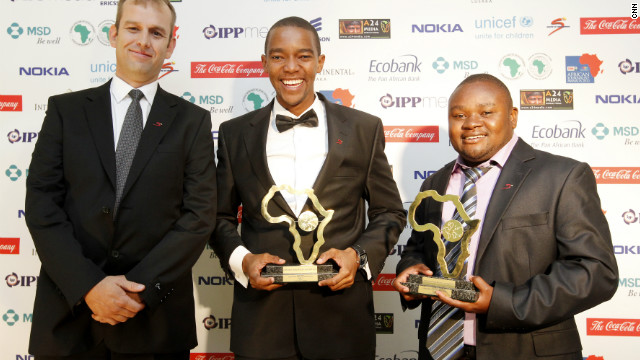 Kanze Dena : She has played a major role in Citizen Nipashe on Citizen Tv and has Emceed at a gospel event in 2013.  Most of her life is concerned with gospel as she has been part of Kubamba show from time to time.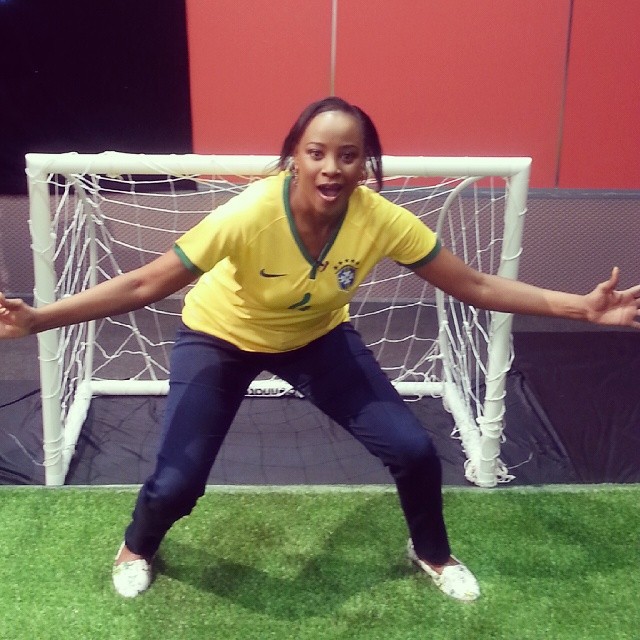 Julie Gichuru : I think every one knows that Julie Gichuru is born again. She has continuously shared of the Lord's grace since she was young. A very calm woman which is seen in her interviews on Sunday Live.