Julie Gichuru is undoubtedly one of the most eloquent and respected woman not only in Kenyan media but Africa at large. This is seen by the way she attracts a huge Kenyan audience to watch  her shows and the number of invites she gets to host top African forums.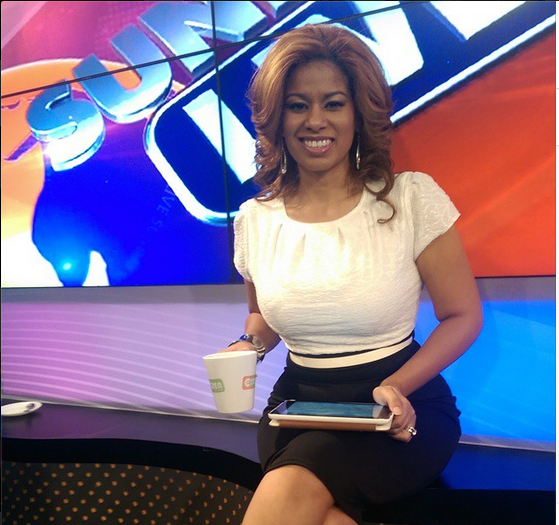 Besides her prowess in News casting , Julie is as well  know to be a very down to earth lady who usually has the interest of Kenya at heart. She is so passionate for the her country Kenya and has often been on the forefront in advocating for love, peace and unity in Kenya.
I believe these among st many other factors have made her to be a big brand in Africa.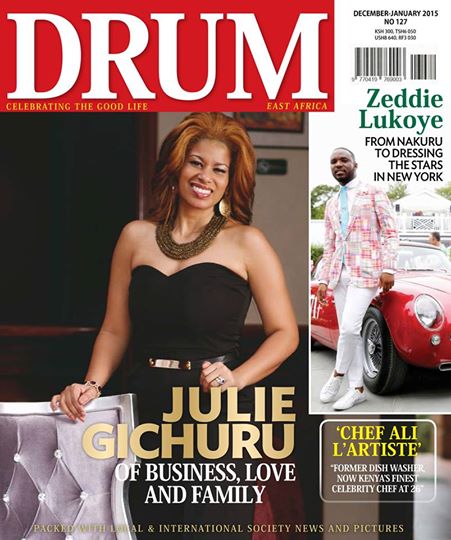 This December you can get to learn more about her business, love and family in the well- know Drum Magazine. Julie will be gracing the December issue of  Drum magazine scheduled to be released next week.