Citizen news anchor Julie Gichuru on Sunday inspired her fans with a verse from the Bible that speaks on obtaining favor from GOD and Man. Julie Gichuru who has been seen as a news anchor who has kept GOD as her rock shared a scripture reading that reiterates on exemplifying faith and love as humans.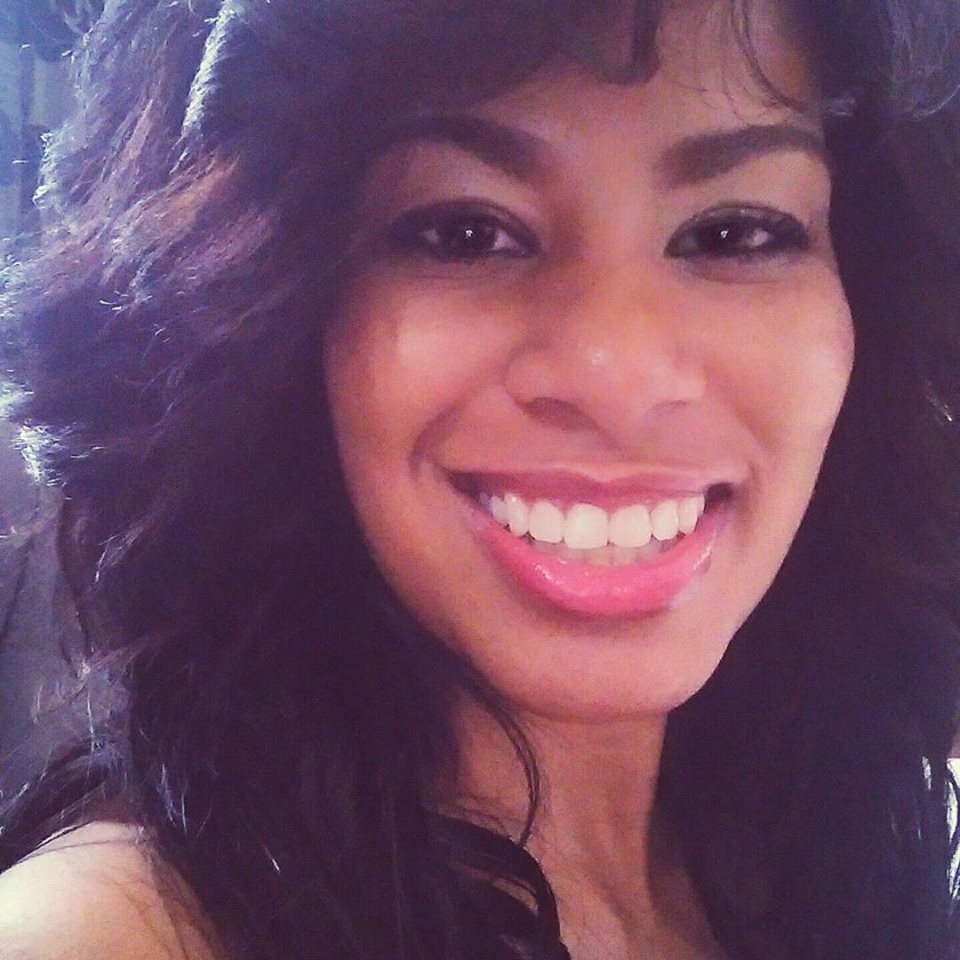 "Let love and faithfulness never leave you;
bind them around your neck,
write them on the tablet of your heart.
Then you will win favor and a good name
in the sight of God and man.
Proverbs 3:3-4," Julie Gichuru captioned.