Everyone want's to be the best in something but to become the best you have to put effort and time. Televangelist Joyce Meyer outlined some of the best tips one can use to become a Leader.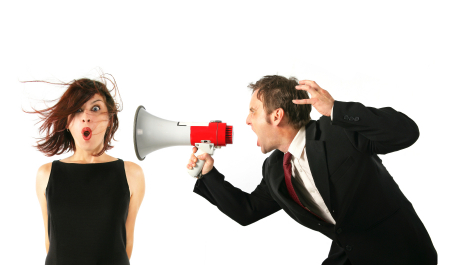 1. Spend time with God, not just for God
It's easy for church workers, and anyone in a leadership capacity, to replace spending time with God, with working for God, Meyer said. Church leaders in particular are so often caught up in meetings and prayer gatherings that they forgo their own intimate time with Jesus. The first thing for every successful person – whether that's as a parent, business owner, employee or in ministry – is that God, and time with him, aways comes first.
2. Be vulnerable
Transparency is key to real leadership, Meyer continued. "It's great to tell your success stories, but it's even better to tell the things you've had a hard time with; the things that didn't work out well for you." It's important not to expect those you're leading to grasp things straight away, either, she said. It's about "not only talking about where I'm at, but what it took to get here … be vulnerable with people, tell them the truth, and don't expect them to be in a year where it took you four years to get to."
3. Embrace diversity
"I would have gone stark raving mad as an employer, even of Christians, had I not learned that we're all different, and God did it to us on purpose," Meyer said. She explained that her and her husband are quite different in nature, as are many married couples, and the same is true in a work setting. "Even as an employer, I can't make everybody be alike," she said. The key is to embrace diversity, and acknowledge difference as valuable. "You have to help people find the right spot for them – there's nothing worse than someone being in a position where they're elected to do something they're never going to do."
4. Love freely
Living out Jesus' command to love one another as he loves us is "the single greatest thing we need in the Church today", Meyer concluded. "God loves us, and he wants us to love him back … and let that flow through us to other people." She said that even after being a Christian for a long time, she wasn't as happy as she knew she should have been, and became convicted of her own selfishness. Leaders often fall into the trap of making their ministry all about them – how big it can grow, and how many people come to hear them talk – she said, but it all comes down to people, and how well they know they are loved.