Ulizalinks limited is an established Christian company that runs an online media under the domain www.ulizalinks.co.ke . The company prides itself in creating and publishing content that positively impact in the society.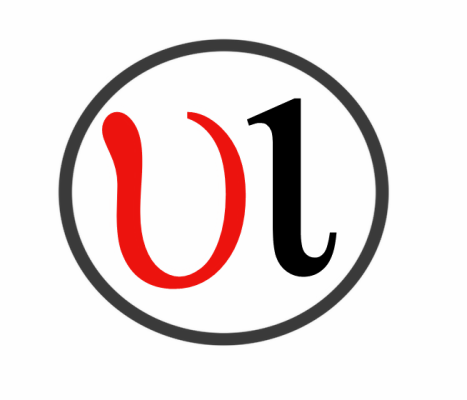 We seeking to recruit a creative, passionate and proactive person who is always on social media and has interest in building his/her portfolio of employment.
POSITION : BLOGGER/JOURNALISM INTERN
INTERNSHIP RESPONSIBILITIES
– Update the website with content on a daily basis
– Write articles and forward to the editorial department for review.
– Write articles that are in-line with the company's vision.
– Choose trending topics and come up with a story that will empower online readers.
– Blog a minimum of 5 articles per day.
– Thoroughly research for content that are in-line with website's content.
– Undertake duties that have been delegated .
REQUIREMENTS
-Should be a Christian and GOD fearing.
– Working towards a Bachelor's degree in journalism, public relations, business communications or any other related equivalent.
– Strong organizational and communication skills with keen attention to detail and problem solving skills
– Knowledge of MS Office applications, especially Word, Excel, and PowerPoint
– Fearless – not afraid to be a bold and outside the box thinker.
– Love for using social networking sites and have an awesome personal social media profiles.
Benefits:
Tea and snacks will be offered at the office

Access fast speed internet and unrestricted access to social media.

Access to VIP area of events that the company is engaged in.

Be recognized as part of Ulizalinks team and introduction to public figures/celebrities who we meet at  events and meetings.

Transport costs to events will be covered by the company.
If you have the above requirements kindly send you CV to :
careers@ulizalinks.co.ke