Award winning gospel singer Jimmy Gait has come out to share what he really needs in his life as an artiste. In his new video called "Neno Moja" Jimmy Gait has revealed that his major need is having GOD speak in his life and everything will be fine for him.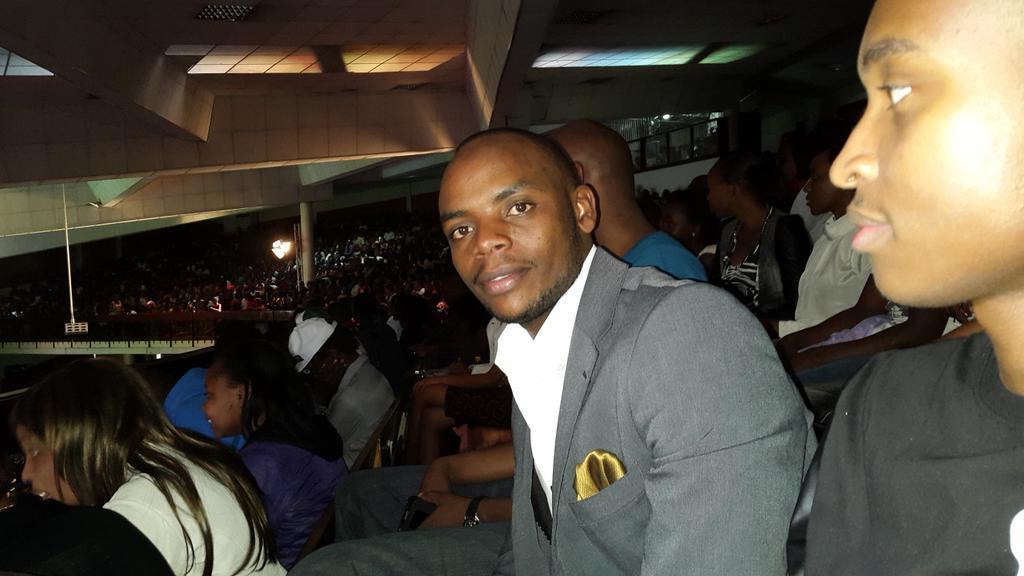 Jimmy Gait has gone inspirational in his new song "Neno Moja" coming after he released "Mzuka Huu" that brought so many gospel artistes together. Neno Moja which means one word applies to the listener who is going through troubles in life and is need of a helper.
This song would go further to bring the listener to a moment of worship and prayer.
Many would say that this video is simple and I believe that simplicity is what matters in a gospel song.
Watch it here