Jimmy Gait

has released a new video featuring young Papa Dennis called Makekes which is making  a lot of buzz not only in Kenya but in Africa too.  The quality of this video is without a doubt going to open great doors in the Kenya gospel ministry as it becomes the first gospel video to played on

Trace Tv

.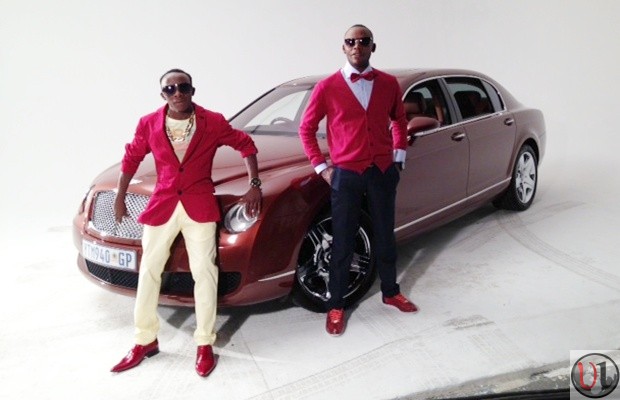 Makekes  comes after Jimmy Gait did signature which brought a new standard on Jimmy gait's music ministry in Kenya. Speaking to Uliza Links Jimmy Gait reiterates the goodness of GOD in his life by saying Makekes is a "slang" meaning how GOD can do great things in our life's if we submit to him ,bringing the verse of  Philippians 4:19 which says :
And this same God who takes care of me will supply all your needs from his glorious riches, which have been given to us in Christ Jesus.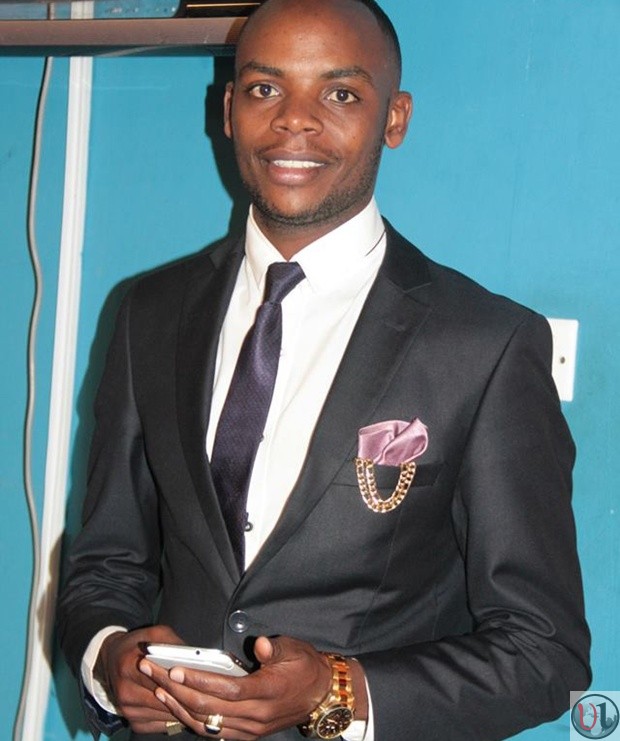 The video which was a project in conjunction with Maliza Umaskini was shot in South Africa by one of the biggest video production stables in Africa called GOD Father productions.
Watch out for this video as it will be going viral and for the 1st time exclusively on Uliza Links watch "Makekes" by Jimmy Gait featuring Papa Dennis.