Pastor/gospel minister Mr Googz has launched his new revolution music called Jesus Every Where. If you closely follow Mr Googz teachings and sermons you will notice that he has so much zeal to save souls from sin through Jesus. This he has exemplified in his new single called Jesus Every where in which he boldly shares of how the name Jesus has so much power to transform.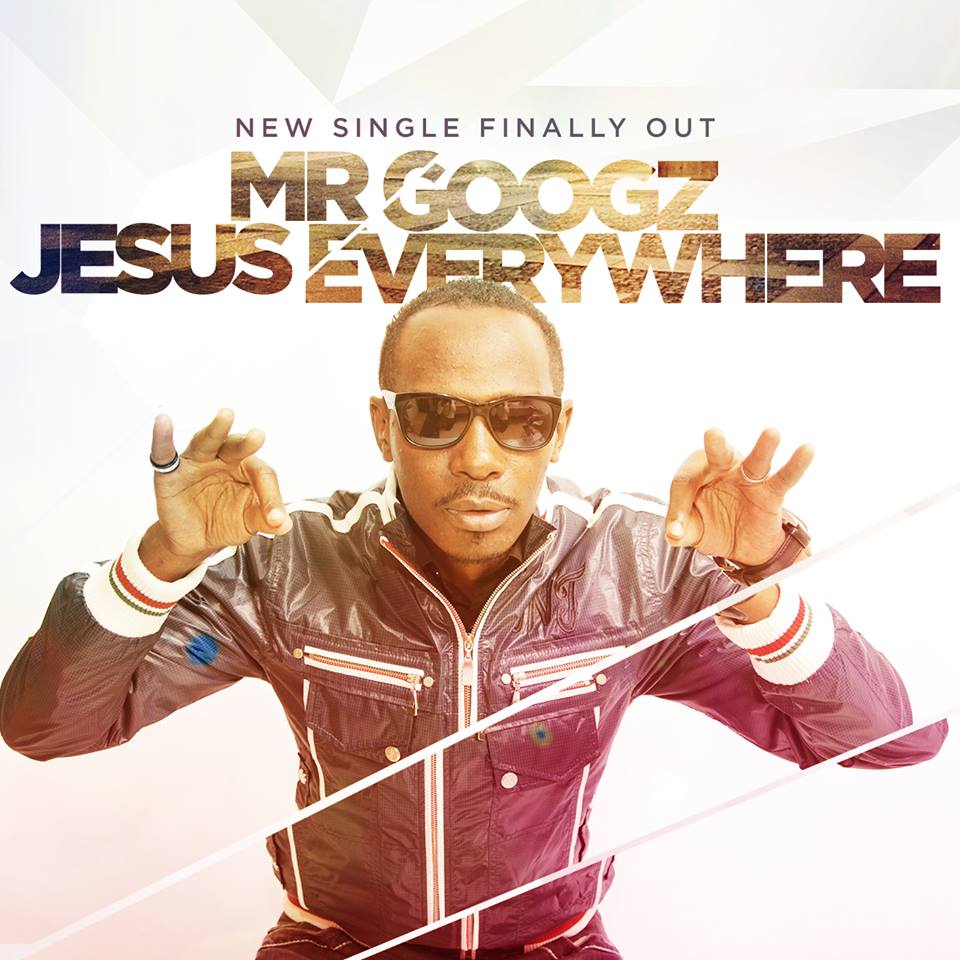 On his official press release he says :
"Jesus Everywhere is a song to let you know that I am bold about Him, I am called by Him, Anointed by Him and I have been given authority over all the world, Satan, his demons and ALL his works. This Holy Spirit was given me for to witness forking JESUS and not for my own interests. This song is full of power because His Name has the absolute power that no being can withstand.
The songs inspiration came from Acts 1:8 where Jesus our Lord and Savior said we who are born again shall be filled with power ('dunamis'-greek word meaning "divine ability to achieve supernatural results")
When God gives us ministries, this power is available. However, some begin to misuse it and take out "Jesus" out of their lyrics, sermons, contents, and replace Him (Jesus) and His message with secularism so as to try and be relevant or 'cool' to the world.This they do in an attempt to try NOT TO OFFEND anyone with the Name of Jesus.
This I noticed after I got born again and one day as I was seeking for answers from the Lord during my regular devotions He told me that it's possible to sing about Him from the beginning of a song to the end. He then proceeded to give me this song (Jesus Everywhere) and told me that He will use it show the world and anyone called to be an ambassador of Jesus that it is possible to sing about Him from start to finish without being irrelevant.
King Jesus is the only relevant and constant person to sing of for eternity. He told us in His word that the ability (The Holy Spirit) will come to help us be His witnesses of HIM and not any other thing."
Listen to his new single "Jesus Every Where"