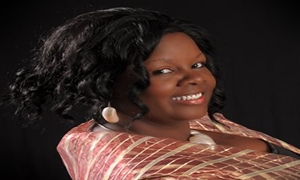 Early this week news broke out on the social media that Rev. Kathy Kiuna allegedly said in a sermon last Sunday that the church is not a place for poor people.
According to the reported speech Kathy said:
"This is not a place for poor people ,If you cannot tithe ,find another church, we don't entertain poor people"
This news caused a stir in the social media with many public figures and Kenyans giving their views on the matter. It now turns out the reported story might not be true.This is after one of the JCC representatives gave out a statement on this.
Surprisingly according to the Jcc representative, who spoke to SDE, the lovely Rev. Kathy Kiuna has not been in the country for the past 3 weeks and has not stood on the podium to preach since the year started.