Award winning video producer Jibril Blessing was awarded as the video director of the year for the 2nd year in a row at the Mwafaka Awards 2014. Jibril Blessing is currently away in the USA but later received the award through his representatives at Link Video Global.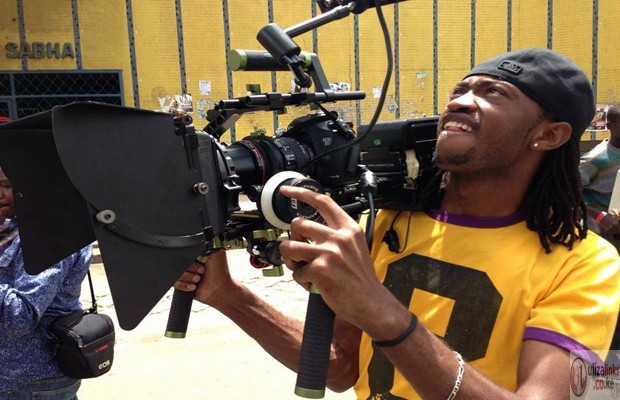 During the past year J blessing has shown great acts of creativity in video shooting as he shot some amazing videos in Kenya Uganda and Tanzania. Some of these videos include : Prophecy by Exodus, Nataka Nimjue by Christina Shusho , Napokea Kwako by Janet Otieno , Msaidizi by Gloria Muliro Asusu by Dk Kwenye Beat among many others.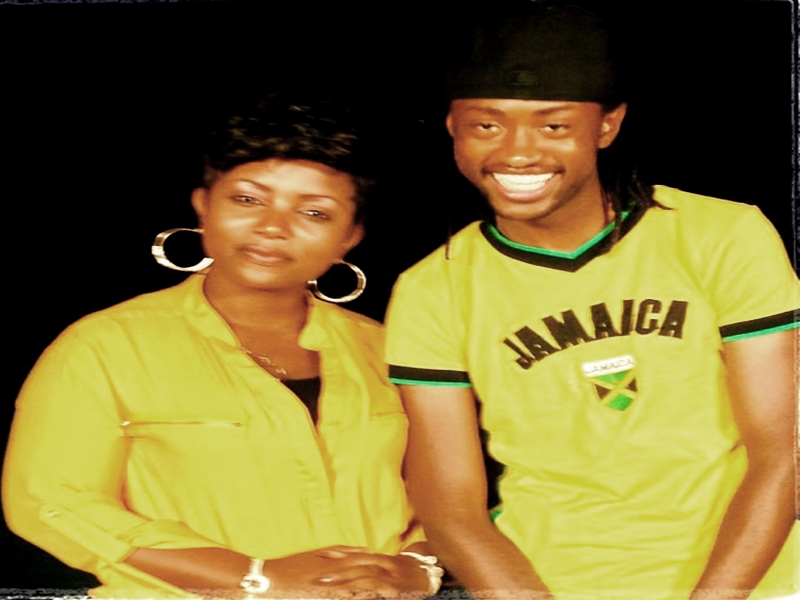 The super producer was crowned video director of the year at the Mwafaka Awards 2013 and now he has matched it  up with the 2014 award. J Blessing during the same year was chosen by Daniel Ndambuki to cover his top comic TV programme called Churchill show that airs on Ntv every Sunday.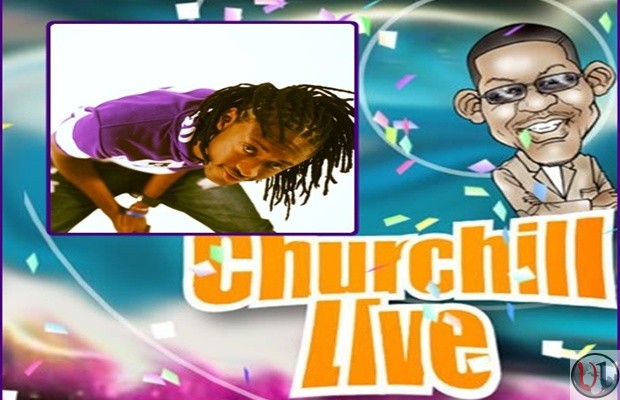 His journey for the year was quite phenomenal as he is one of the best we have including Sammy Dee Young Wallace Ken, Blessed Jo , Spotlight and Tiger.
Glory to GOD for the talents.