J Blessing is the director of Churchill show which is the biggest show currently in Kenya and this year has had great blessings overflowing upon him.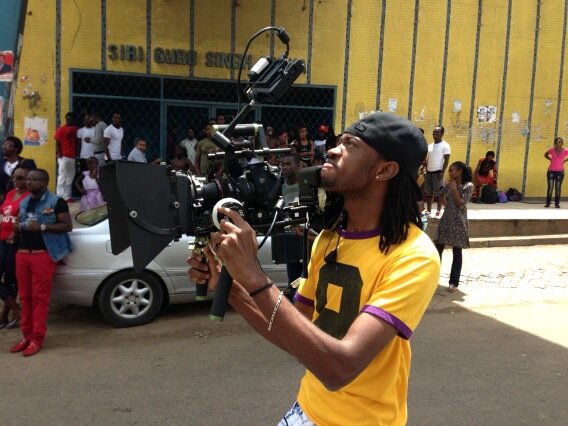 Overflowing we say, as J Blessing has landed another recording deal to direct a top tv show to air soon on your tv screens.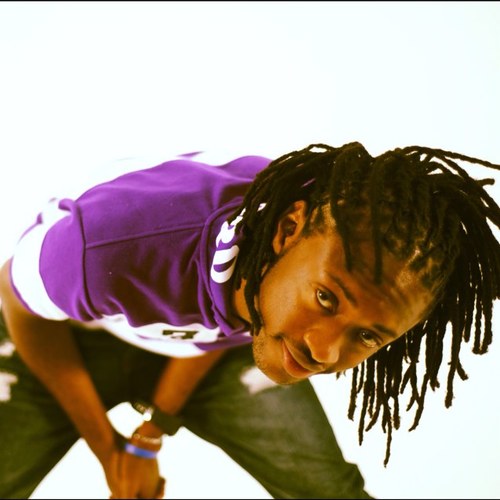 This show will be a look alike of Don't forget the Lyrics show but termed Jaza Mistari where you get a chance to sing the lyrics of the song you like. The show is set to air on your channel your choice KTN and will be hosted by lovely radio presenter Debbie Asila.
Life is what you make it and with GOD you can achieve anything.