Super director
J Blessing

who is known for his creativity in directing music videos has left Churchill show.

J Blessing

who had signed a contract with Daniel Ndambuki "Churchill" to direct his top comic show decided that it was time to move from the show early this year.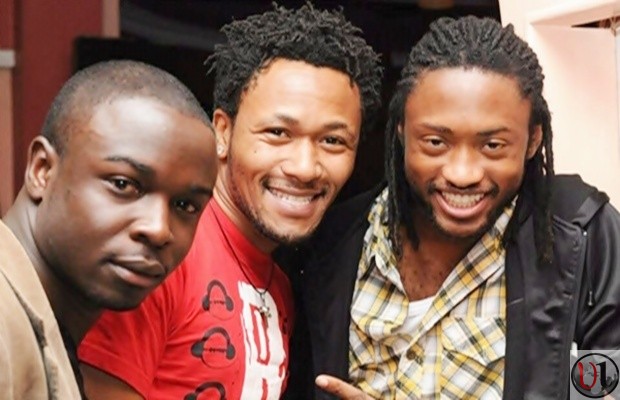 Speaking to Uliza Links J Blessing says :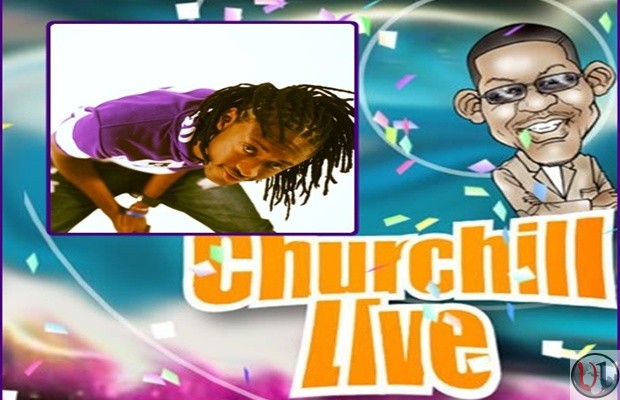 "I decided to leave the show because I have a lot on my plate in my video production company Link Video Global. I felt its time I focus more on my company which does more of music and video production"
"People say I left because of money but that is not true. Churchill is my good friend and we still have a good relationship." 
J blessing started to direct the top comic show in early 2013 when the new season kicked off. We wish him well in his journey.