The season of moving out of Kenya to pursue other interests seems to have arrived as now DJ Sadic and video director J Blessing are out of the country. The Mix Genius left the country on Tuesday evening to minster in Rwanda while J Blessing left later in the night to pursue his studies in USA.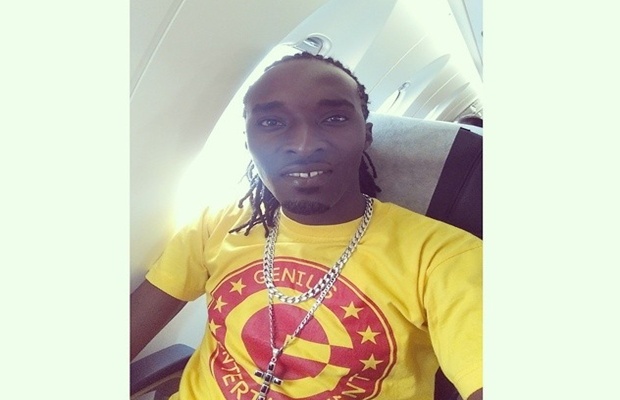 Seems the love of  gospel ministry can make one to move to new borders to reach more souls and the mix genius, DJ Sadic is not new to this. Dj Sadic is currently away in Rwanda where he is participating in the youth camp organised by the Christian Life Assembly Church dubbed "Camp True North" that is aimed to build the attendees spiritual life.
On one of his visits the Mix genius had time to visit the Excella School in Kigali where he gave a note-worthy and sensational talk to the students who gathered.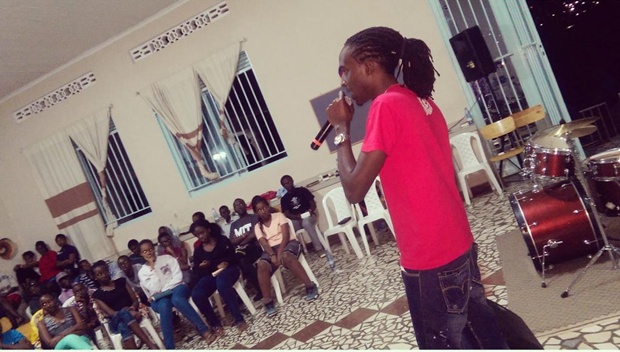 On the other hand J Blessing arrived in London where he met with Eric Wainana before he planned for his other flight to Carlifornia, USA. J Blessing will be embarking on finishing his exams for Cinematography course that he started studying a few years ago.
J Blessing And Eric Wainaina In London
How amazing of the things that GOD can do in the life's of his sons in the case of DJ Sadic and J Blessing who are way in ministry.
Keep praying for them.