Life is short and as hard as it gets we have to remember the good things that GOD has placed in our lifes. Our brother Kaberere was one of the good things we had and we should celebrate the smiles he left upon us.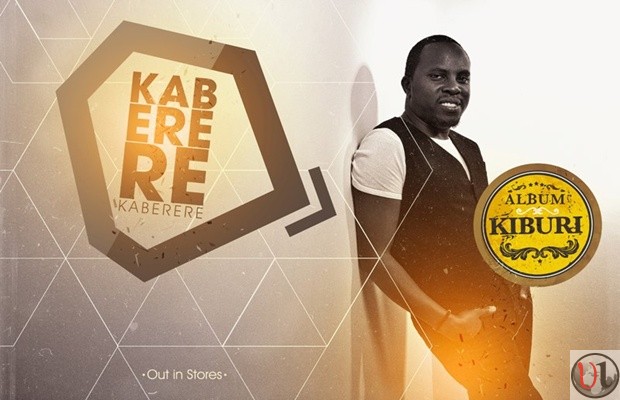 Kaberere who passed on, on Sunday 6th April was set to release his new video Mitego and super producer J Blessing was the one who was directing the video. J Blessing has been a close friend to Kabbz as he has always been his producer in most of his videos including Natamani , Just A Way , Kiburi and now Mitego.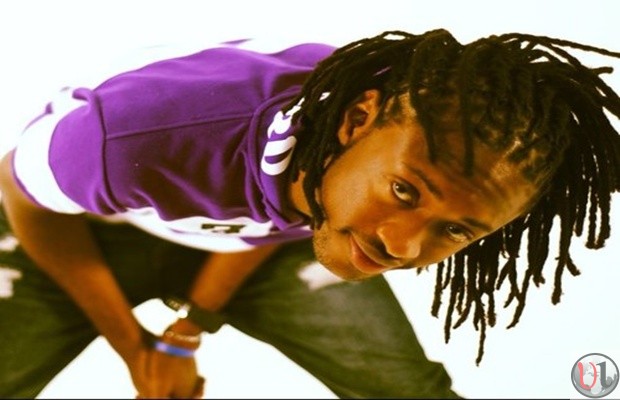 J blessing has shared on the progress of their latest video in which was to be finalized today Monday 7th but sadly Kabbz will not be able to attend it.
J Blessing says :
This is hard for me but God has a reason for everything…we hard a lot of plan with my brother Kaberere even we were to finalize his MITEGO video on Monday 7th of April. But now his no more#RIPkaberere
Here is the audio of the new video set to be released